By David Jordan Jr
Music is one thing that in many ways impacts us all in our daily lives in some capacity. Our senses that enable us to see, touch, smell and hear give us as human beings an innate ability to tie anything that touches us into not only a memory but a life pillar.  Whether its the smell of a particular fragrance that reminds you of a lost love, the sight of an old picture that takes you back to a certain moment in time or a specific song that says what you can't say, we are able to lengthen certain moments of our life with certain senses. The ears we have enable a listener to grab sounds that personify our life; voices, the bouncing of a ball or lyrics from your favorite singer are forever etched into our minds. Terrell Sass (Producer/Musician/Entrepreneur) has blessed the world with his ability to cultivate his passion of creating music into an art form that has touched all ears of the world.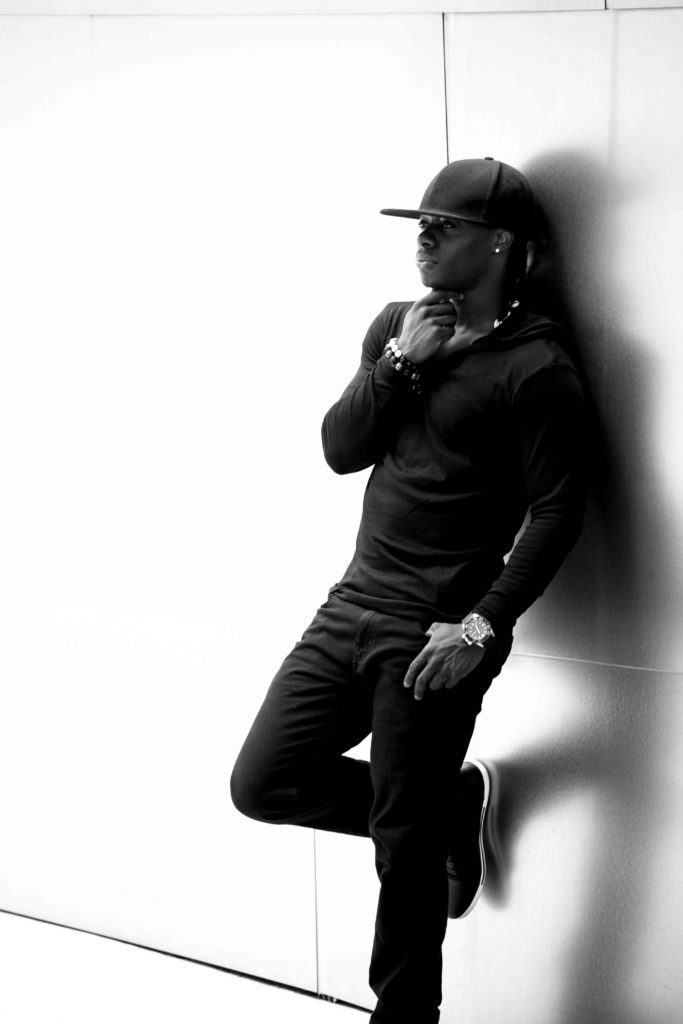 Talent that is in his DNA (both of his parents were musicians) was discovered first as a child by playing around in the churches his parents performed in and then again in his primary school years by teachers that seemingly foresaw his future life.
 Terrell's career as a producer and a musician has seen him travel the world and make musical magic with the likes of Tyler Perry, T.I., Ludacris, Nelly, Pharrell, T-Pain, Rick Ross, DJ Drama, The Clipse, Lyfe Jennings, Mario, The Game, Danny Gokey, Jennifer Holliday, Adrian Marcel, Donnell Jones, K'Jon, Joe, Mya, and Rich Homie Quan to name a few and he has also created masterpieces for many television shows and movies. ESHE Magazine spoke with Terrell about his career, his creative process, his inspiration in making music and his upcoming projects.
LISTEN TO THE FULL INTERVIEW HERE: