The HBCU | A Continued Path For Excellence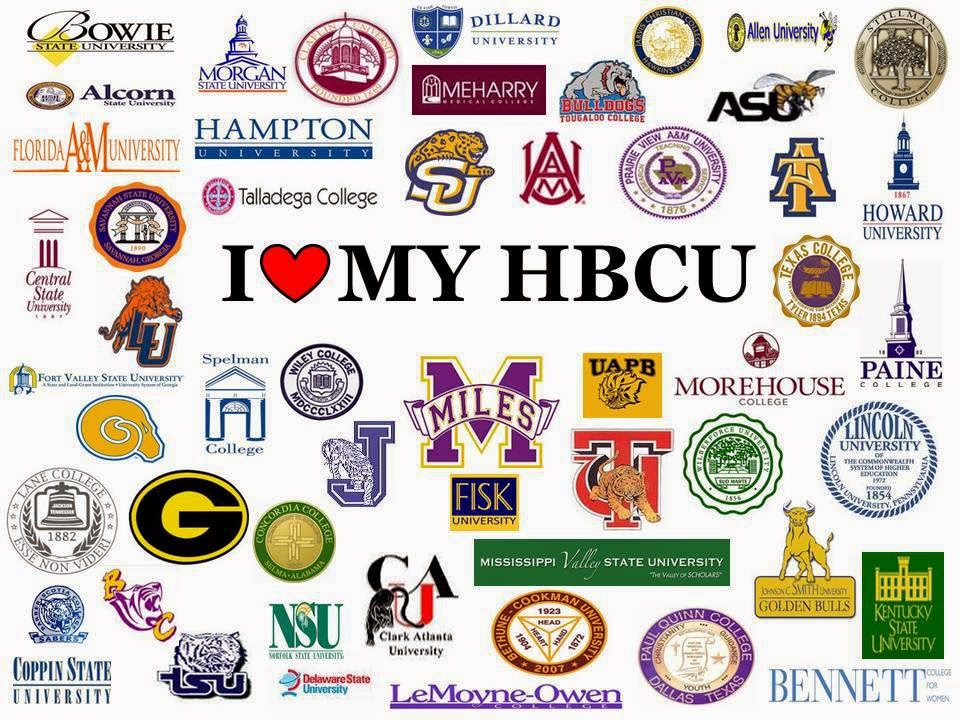 By David Jordan Jr
The college experience is the training ground and life teacher for many people as it is then they began to formulate the ideas and plans for success and future goals in life. Each college provides a unique experience to its students, but none hail in comparison to the ones experienced by those that choose to attend an HBCU. Historically Black Colleges and Universities were born out of necessity, as blacks in the United States of America had no options for education other than the ones which they created for themselves. The necessity and commitment to excellence and achievement with its students, HBCUs have produced a wealth of graduates that have excelled in many different areas of education, business, athletics and medicine to name a few. ESHE Magazine wants to recognize four highly successful individuals that have graduated from  Historically Black Colleges across the country.
Travis King | Southern University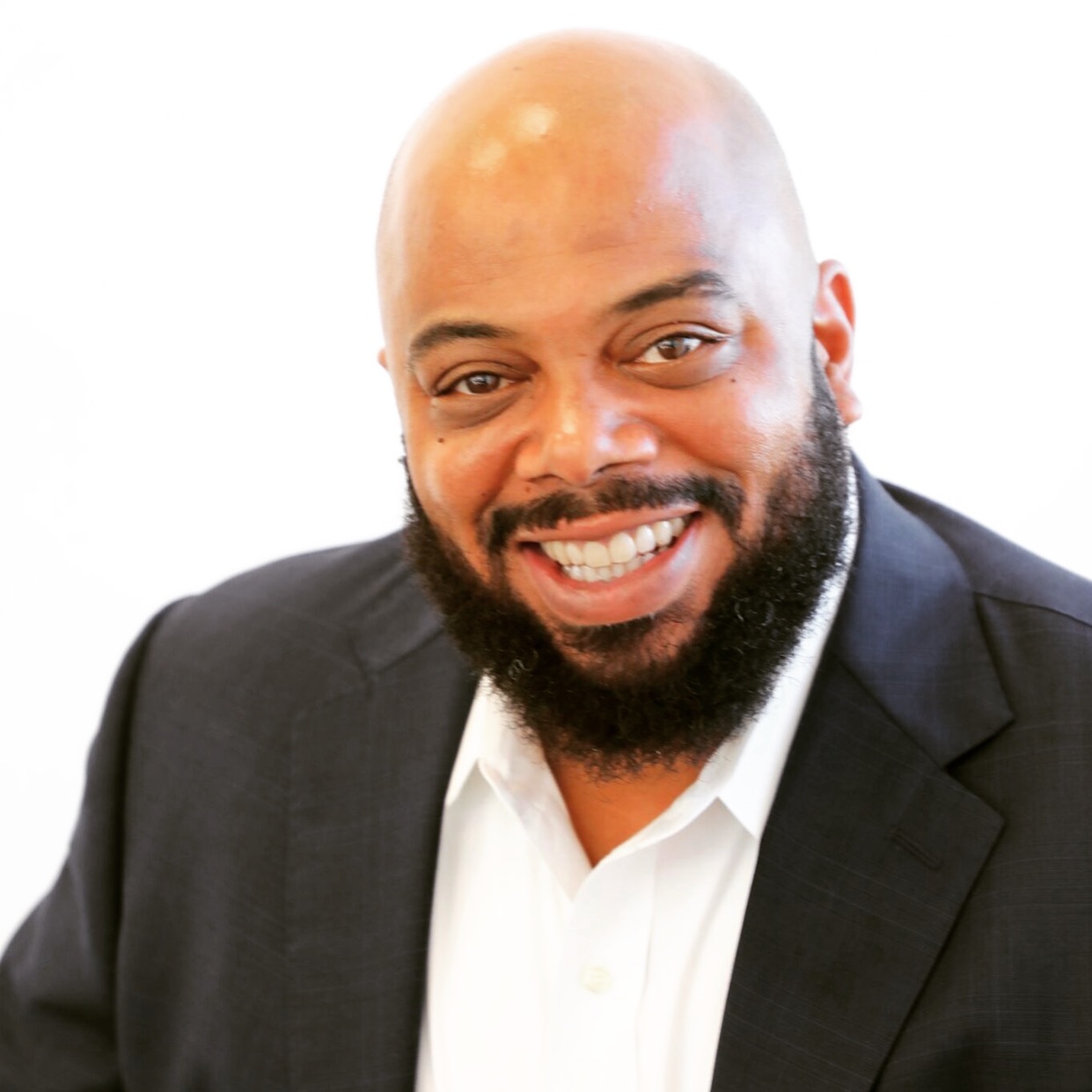 Hometown: Memphis, TN (currently reside in Dallas, TX)
Major: Business Management
Bio:  20+ years in the Amateur and Professional Basketball Industry, Travis King has negotiated over $500 million in contracts with the NBA, FIBA, and Shoe Companies. Formerly as AAU's National Boys' Basketball Manager, Travis garnered key relationships on the grassroots level with Division 1 Coaches, major brands and shoe companies, as well as with NBA personnel and scouts.
As a certified NBPA player agent, Mr. King is the Basketball Divisions lead recruiter and point person for the Rookie Pre-Draft program.
Travis was a 3-year letterman for the Southern University Men's basketball team in Baton Rouge, Louisiana.
Quote That Travis Lives By:
"The more you learn, the more you earn!" –  A.D. Middlebrook (my grandfather)
Website: www.iseworldwide.com
Social Media Information : Twitter: @loyaloneforlife
Instagram: @internationaltking
Thomas Williams Jr., PhD |  Jackson State University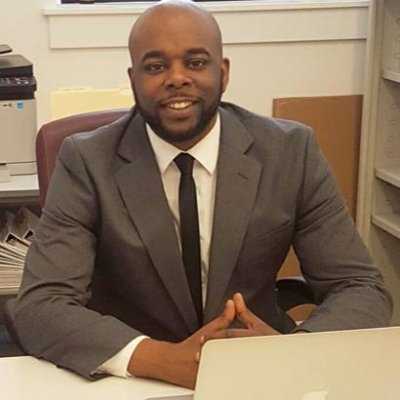 Hometown: Memphis, TN
Major: Educational Administration with a concentration in Curriculum and Instruction
Bio:
Dr. Thomas Williams grew up in Memphis Tennessee. From an early age he knew that he wanted to be an educator. After graduating high school he moved to Jackson Mississippi to pursue a degree in early childhood education. After obtaining his bachelor's degree he began teaching with an urban school district in Mississippi. After teaching several years Dr. Williams realized that he wanted to explore opportunities in early childhood leadership and policy. This passion led him to obtain his Educational Specialist in psychometrics as well as his Master's degree and Ph.D in educational administration from Jackson State University. Thomas Williams, PhD was also selected to participate with Harvard University Graduate School of Education Management and Leadership certificate program. Dr. Williams currently works in Washington DC as an early childhood leader. In his spare time, he enjoys reading and listening to music.
Quote That Thomas Lives By:
"The biggest risk is not taking any risk…. In a world that's changing really quickly, the only strategy that is guaranteed to fail is not taking risks." —Mark Zuckerberg
Sherice Janaye Nelson, PhD | Stillman College, University of the District of Columbia, Howard University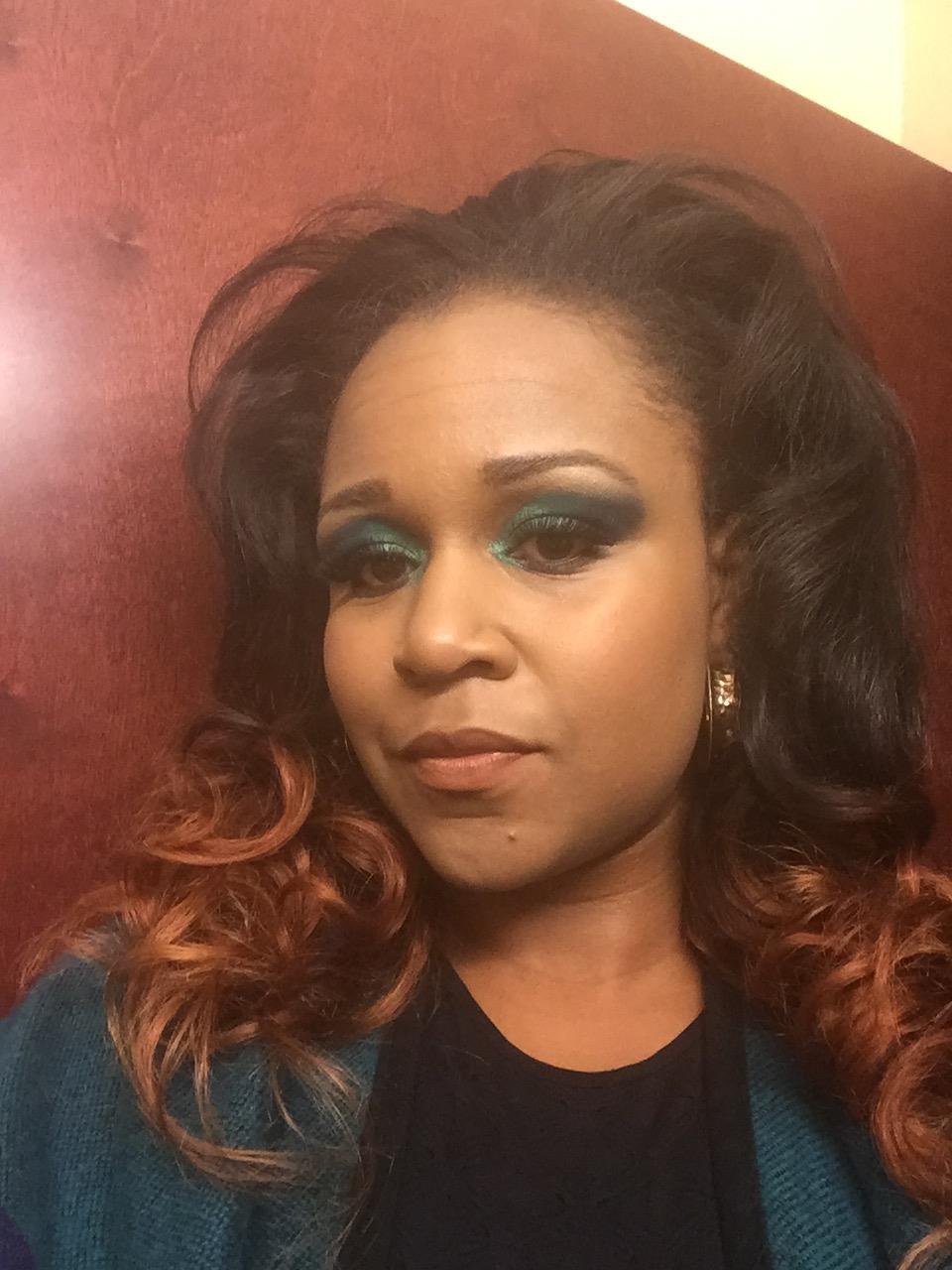 Hometown: Oakland, California
Major: History & English, Public Management, Political Science
 Bio: Sherice Janaye Nelson is a graduate of the illustrious Howard University. Here she received her Doctorate of Philosophy in Political Science specializing in International Relations, Black Politics, and American Government. She is a Hillary Clinton scholar as her dissertation discussed the leadership styles of Clinton and Dr. Madeleine Albright respectively. Her work has been published in the Journal of International Relations and Affairs Group, and she is currently working on research that shows how to properly support Historical Black Colleges and Universities. Dr. Nelson currently operates her own consulting firm Dr. Janaye Executes, which specializes in idea development, strategic planning, and project execution. She is a professor and most recently taught at St. Mary's College and Las Positas College. She earned her Masters of Public Administration at the University of the District of Columbia and graduated Magna Cum Laude with a dual degree in History and English from Stillman College in Tuscaloosa, Alabama.
Quote That Sherice Lives By: But seek ye first the kingdom of God, and his righteousness; and all these things shall be added unto you. Matthew 6:33 KJV
Website: www.drjanayexecutes.com
Social Media Information: Twitter: @DrJanaye
 Jason Pruitt | Calhoun Community College/Clark Atlanta University/Nova Southeastern University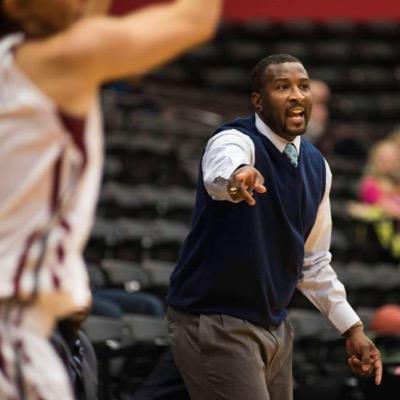 Hometown: Muscle Shoals, Alabama
Major: Associates – Communications/ B.A. Mass Media Arts (TV Broadcasting)/Masters– Educational Technology
Bio: Currently the head women's basketball coach at the University of La Verne, NCAA III.
Jason was most recently the coach at the University of Antelope Valley. While at UAV, Pruitt led the Pioneers to a 2016-2017 California Pacific Conference Championship, in the team's inaugural season. Pruitt also led the Pioneers to a win over Pepperdine University at Firestone Fieldhouse. The Pioneers finished the 2016-2017 season with a 19-7 record (11-3 in the CalPac Conference) with one All-American, two First Team All-Conference players, one Second Team All-Conference player, one Honorable Mention player, and the Defensive Player of the Year.  Coach Pruitt was also fortunate to be honored as the CalPac Conference's Coach of the Year.
Prior to Antelope Valley, Pruitt spent three seasons as head coach of the Bethesda University Flames – out of the National Christian College Athletic Association (NCCAA) – where he guided them to a record-breaking run during his tenure and a No. 8 ranking in the final NCCAA standings for the 2015-16 season.
While at Bethesda, Pruitt guided the Flames to consecutive NCCAA National Tournament appearances and was twice named NCCAA Western Region Coach of the Year. Pruitt's players also excelled in the classroom, with five members earning NCCAA Scholar-Athlete accolades.
Prior to joining Bethesda, the Leighton, Ala., native was an assistant men's basketball coach at NCAA Division III California Institute of Technology, where he helped recruit and secure one of the best recruiting classes in Caltech's history. Before moving to Southern California, Pruitt was a coach at the University School of Nova Southeastern University where he and his team finished the 2011-2012 season as Class 4A District Champions with the best record in school history (25-4) and ranked No. 1 in the state of Florida for eight-consecutive weeks.
Pruitt is a decorated athlete from Northwest Alabama where he was a standout basketball player and track star at Colbert County High School in Leighton. After high school, Pruitt played junior college basketball at nationally-ranked John C. Calhoun Community College. During his sophomore campaign, the Warhawks were the National Junior College Athletic Association (NJCAA) Alabama State Champs and went on to play in the in the NJCAA National Championship game. He later signed with Division I Mississippi Valley State University where he played one season before ending his collegiate basketball career at Kentucky State University.
Coach Pruitt holds an Associate's degree from John C. Calhoun, a Bachelor's degree in Mass Media Arts from Clark Atlanta University and a Master's in Educational Technology from Nova Southeastern.
Before Pruitt professionally returned to the hardwood as a coach, he spent nearly a decade working in the media industry where he served as a manager, producer, editor and videographer at various CBS, NBC, and ABC television affiliates. Coach Pruitt has applied this experience in the classroom by teaching diverse courses on digital journalism, media technology, communication, and sports marketing at local high schools and colleges.
Quote That Jason Lives By:
"Here's to the crazy ones. The misfits. The rebels. The troublemakers. The round pegs in the square holes. The ones who see things differently. They're not fond of rules. And they have no respect for the status quo. You can quote them, disagree with them, glorify or vilify them. About the only thing you can't do is ignore them. Because they change things. They push the human race forward. And while some may see them as the crazy ones, we see genius. Because the people who are crazy enough to think they can change the world, are the ones who do." ― Rob Siltanen
Social Media Information
@coachjkpruitt
Instagram: @ jaykpru