University of Michigan Alum And Fab Five Star Juwan Howard Returns To Ann Arbor As The Head Men's Basketball coach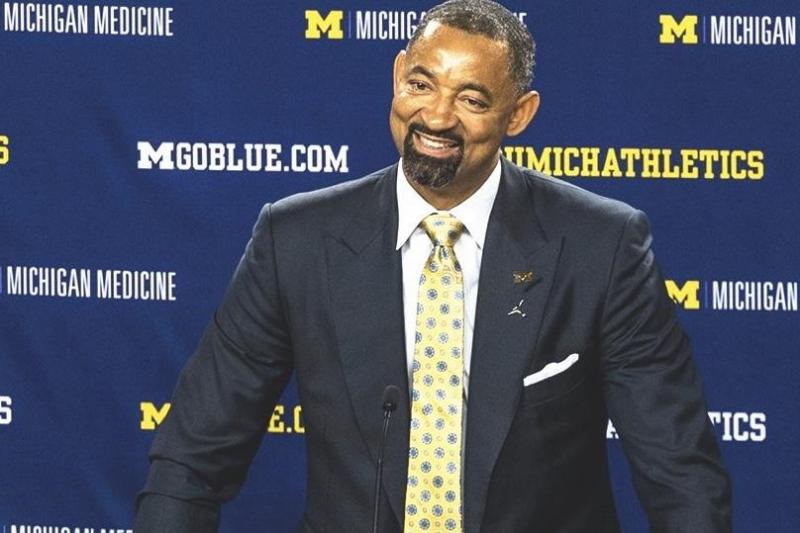 By David Jordan Jr
University of Michigan alum and Fab Five star Juwan Howard was named head coach of the University of Michigan men's basketball team this week. Howard starred for the Wolverines from 1991 to 1994 as a member of the basketball program and one of the greatest recruiting classes of all time, dubbed the Fab Five. During his playing career at the University of Michigan,  Howard helped lead the Wolverines to two NCAA Final Fours and one NCAA Elite 8 appearance in addition to being an All-American.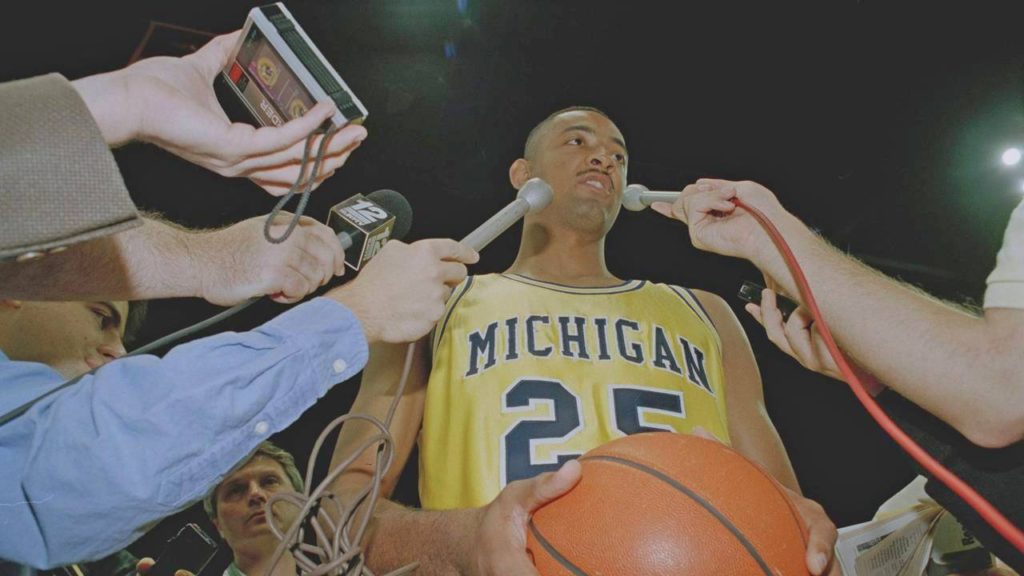 Howard declared for the NBA Draft after his junior season, going on to become the fifth pick in the 1994 NBA Draft. Playing in the NBA from 1994 to 2013, Howard was named to the NBA All-Star Team, the All NBA Rookie Team, an All NBA Team and was a member of two NBA Championship teams.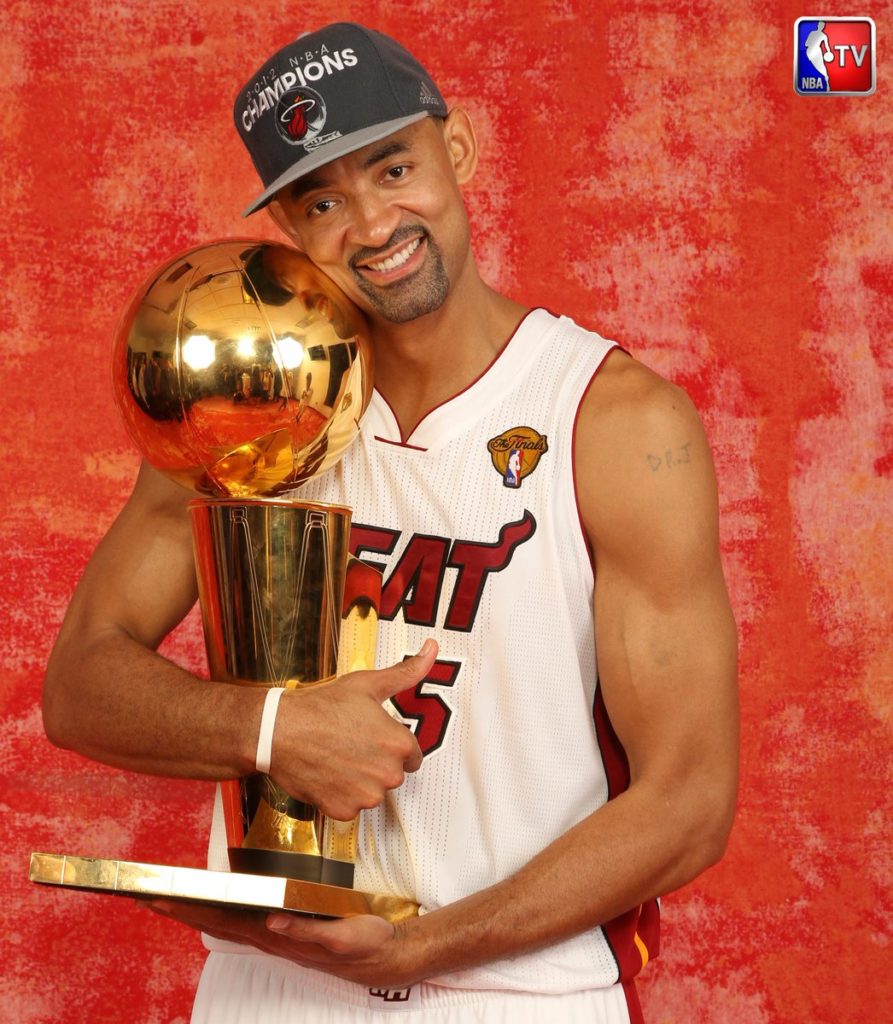 Check out the welcome press conference at Crisler Arena.