By David Jordan Jr
With the changing of the seasons, it's only appropriate that the Wave GOD (Chris Douglas-Roberts) blesses the world with the releases of his much anticipated fashion collection, DCTG
Sportswear.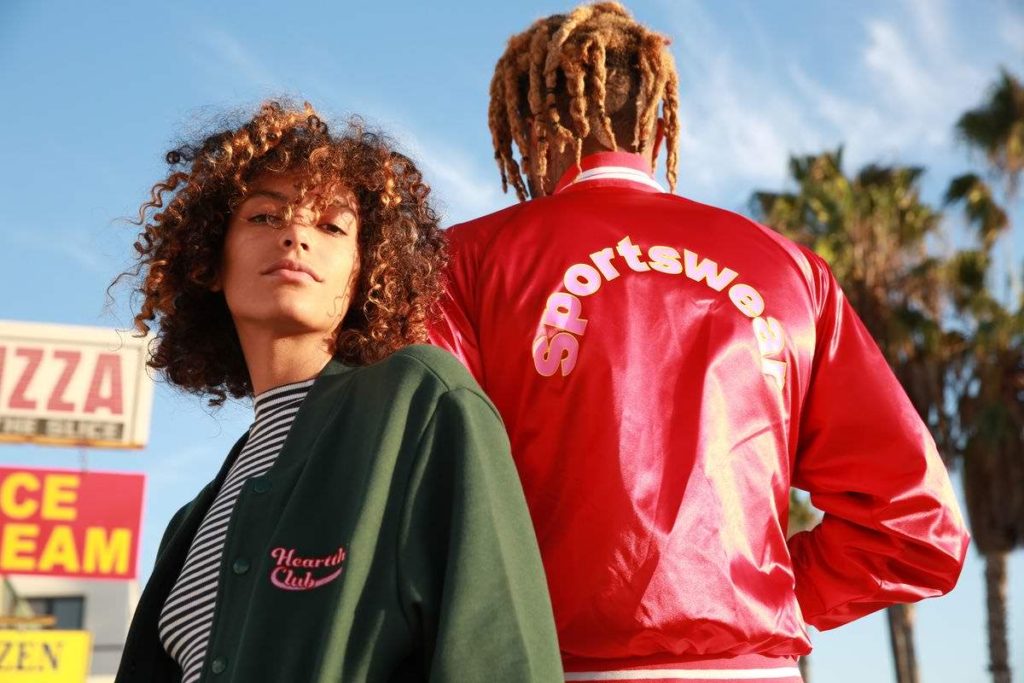 "Don't Cheat The Grind" is not only something you wear; it's a way of life, a way of living and maximizing one's self to the highest level. Sportswear that is composed of not only fabric, but experiences has enabled  CDR to connect with the world on a unique level. The life he has lived has cultivated his perspective, which is clearly visible in the pieces in the collection. Simplicity and heart are what stand out when it comes to connecting with people. Style is something that you create and with each unique piece from the DCTG collection, one is able to create their own dynamic style.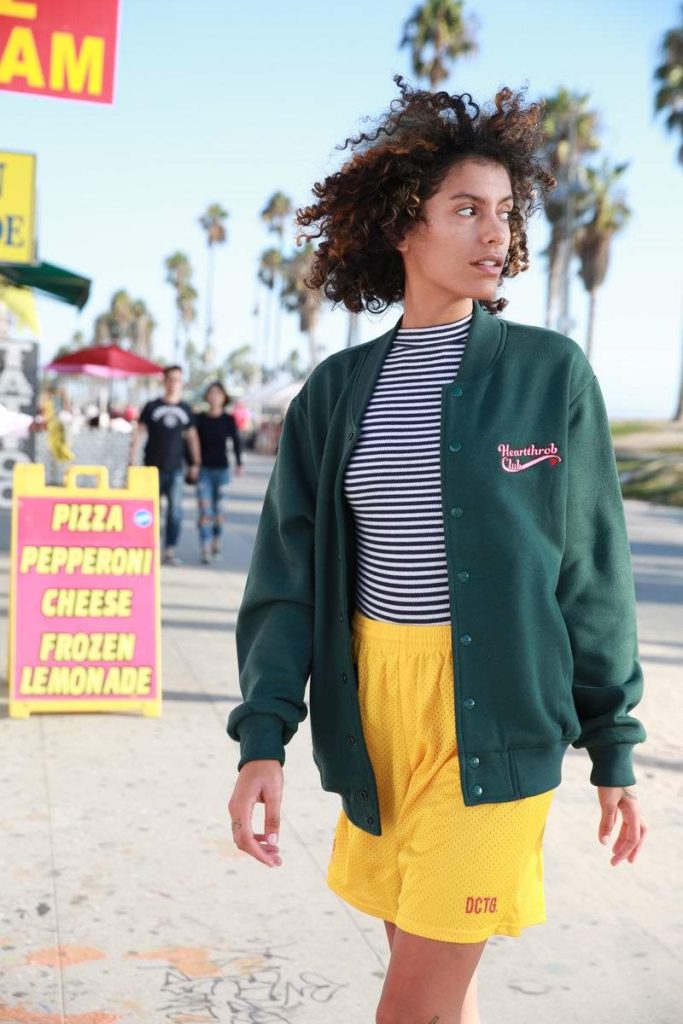 DCTG Sportswear is unique in the fact that it enables us all to be apart of the something bigger than a label. We are all grinding through life for a purpose. Some people know their purpose early, others realize their purpose in the midst of their grind, but one thing is forever true; the grind reveals who we are as people.
Chris Douglas Roberts on the DCTG
Sportswear Fall 2016 Collection –
As far as the mood: I'm creating a world. That's what iconic street brands do. Create worlds that the people live in. Invested in. That's how they become loyal supporters. I don't like calling them customers. It's a cool laid back world they can be themselves and feel comfortable in. A free world. DCTG™ Sportswear is a confidence too. No boundaries just positive vibes, love and acceptance.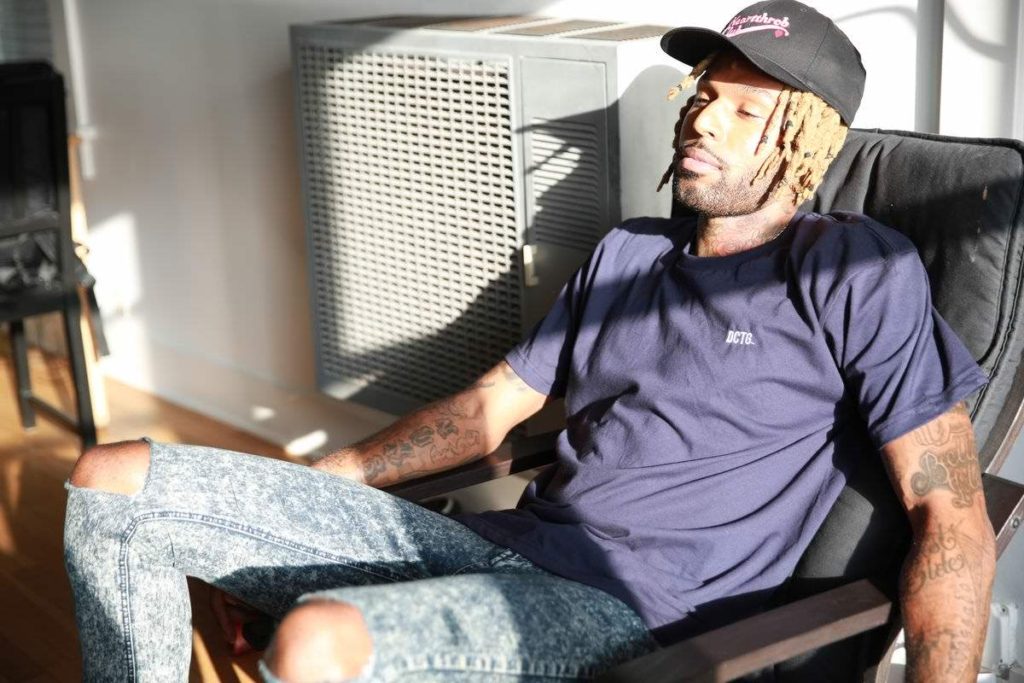 As far as the personal gratification: I put my heart in it. I'm happy with it and that's all that matters. I know the product is tight. I know the world I'm creating. I feel I'm a lot more advanced than a lot of "rookie" designers at this point.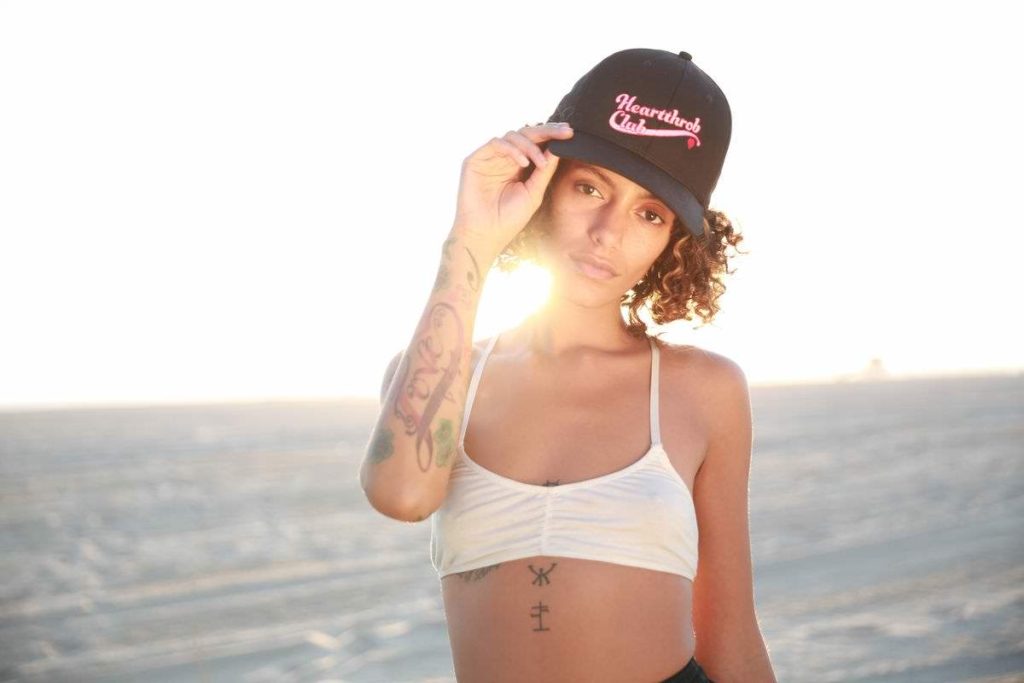 I've only been in fashion for a year. This is my very first collection. I'm late with this release since its already considered Fall, but I'm going to get better. Like I said in a previous interview, my shit will be one of the hottest brands on the streets. And we aren't going anywhere. I'm not chasing any trends. I'm not whoring the brand out by sending it to my famous friends. I can go through my Rolodex and ask for favors. Ask my famous friends to take pictures in my shit and post it, but fuck that; thats lame to me. I'm building this from the ground up. I want you to wear it because you like it. I'm going to stay true to DCTG™ Sportswear. I'm going to make shit I like, that I'll wear, that's stylish. The stylish people will find us.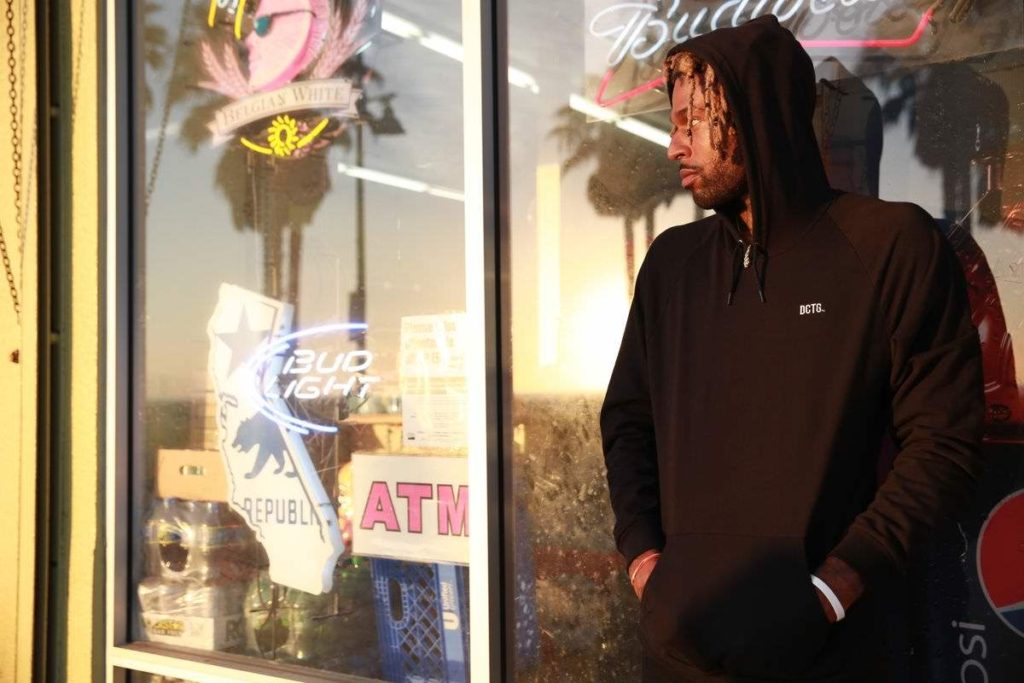 WHO: DCTG™ Sportswear fashioned by Mason and Chris Douglas-Roberts.
Mason | IG @mai.mason
Chris Douglas-Roberts | IG @montecristo_ritchie
Photographed by Ashley Nguyen | IG @ashleyanp
WHERE: Venice Beach, California
Shop DCTG™ Sportswear By Clicking The Link http://www.wavegodtourmerch.com/collections/all