By David Jordan Jr
The beauty of a Goddess, the voice of an angel,  and the passion of a soulmate. This is Adina Howard. It is extremely rare that words that define an individuals career can also define their life. Authentic, real, true, passionate and beautiful are words used by fans to describe the music of Adina Howard (Adina Howard Jordan); these same words can be used to describe Adina Howard the person.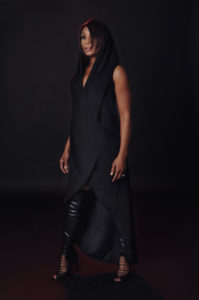 The multi-platinum soulstress is a woman of many depths, something that in turn has allowed her to develop a loyal fan base of not only longtime fans but also new fans. Since emphatically bursting onto the world stage with her debut album "Do Ya Wanna Ride" in 1995, Adina has done the most important thing that any artist can do for one's self; remain true to themselves. Her talent as a singer is unmatched; her beauty physically will make you lose your thoughts for a few seconds, yet it is her mental beauty that will intrigue you and draw you in like a bee to honey.
A career that has in totality experienced the highest of highs and the lowest of lows has proved to if not anything else provide Adina Howard the balance and wisdom necessary to become the woman that she is today. As human beings we determine if life's experiences will either shape us or break us and Howard has allowed her life experiences to further develop not only her character but her other GOD given talents which she knew that she had but didn't completely explore until LIFE happened.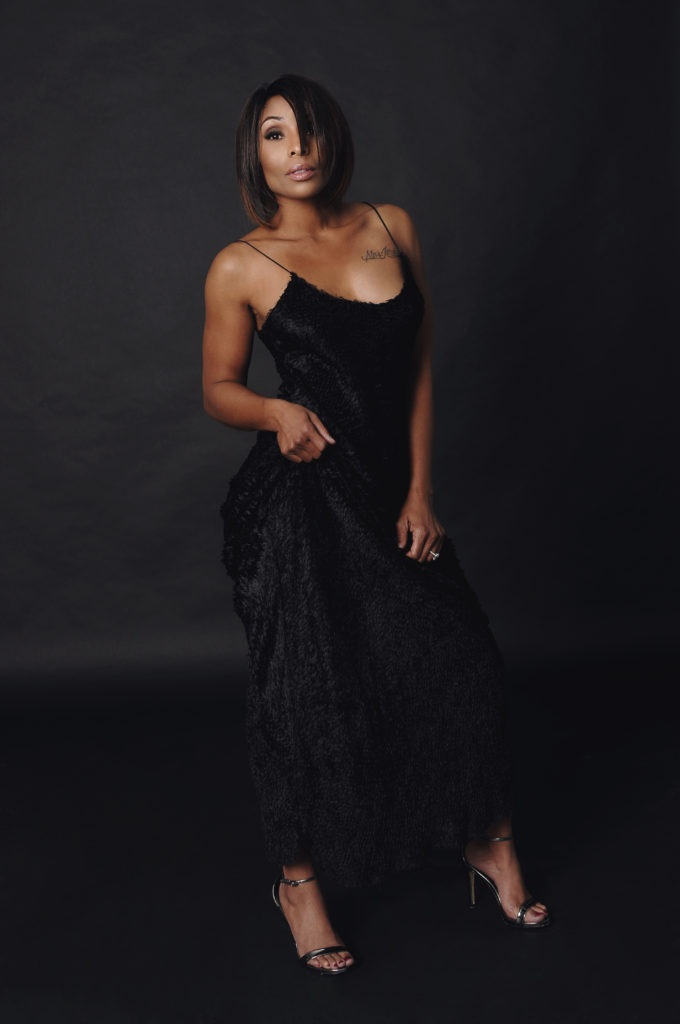 ESHE Magazine  recently spoke to Adina Howard about her career, her life experiences and how they've not only shaped her career but her life as a woman, becoming a Le Cordon Bleu Chef and her forthcoming album "Resurrection."
LISTEN TO THE INTERVIEW BELOW:
[soundcloud url="https://api.soundcloud.com/tracks/275407186″ params="auto_play=false&hide_related=false&show_comments=true&show_user=true&show_reposts=false&visual=true" width="100%" height="450″ iframe="true" /]