By David Jordan Jr
Aged 24-36 months, Cheurlin Champagne Brut Spéciale is the perfect champagne for any reason. 70% Pinot Noir and 30% Chardonnay, this Cheurlin blend offers a fresh and crisp flavor that is very smooth with any preferred combination of food or simply by itself.
Cheurlin is owned by  NBA  Legend and basketball  Hall of  Famer  Isiah  Thomas.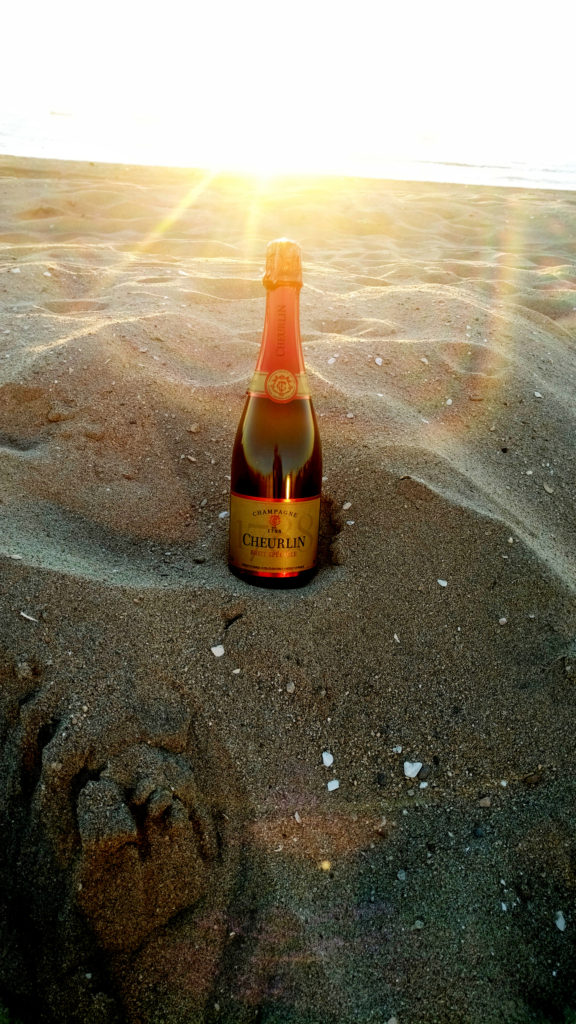 Learn more about Cheurlin and purchase a bottle by clicking the link below.
Follow Cheurlin Champagne On Instagram HERE: @Cheurlin1788