By David Jordan Jr
    The power of the pen, the power of words, and the power of the imagination allow us all to take journeys anywhere that we may wish to be; a specific time in history, a certain place or into the mind and life of an individual. Books of all types are plentiful all around the world. Words coordinated together to tell stories, share lives, and educate have created books for the masses to enjoy over lifetimes and generations. Journalist and Global Book Ambassador Diamond Michael Scott has set out to change the world with the power of bonded pages. Scott is currently traveling the United States of America on a bookstore tour, visiting various book stores across the country, and purchasing and reading many great books along his journey. Recently I had the opportunity to speak with Diamond about his journey and goal of connecting one million authors and readers through the love of books.
David Jordan Jr: Your love of books; what ignited your passion for books?
Diamond Michael Scott: My passion for books was baked into my DNA at a very early age. Mom was a Special Education teacher for the Columbus (Ohio) K-8 school system for over twenty years, specializing in teaching kids how to read. And my Dad, a university administrator at The Ohio State University, was a voracious reader. I have fond memories of his library at home where he often sat listening to jazz music while reading one of the many books that adorned his shelves.
David Jordan Jr: In your life you've read countless books on many topics and from many genres. What was the first book that you read that had the biggest impact on your life?
Diamond Michael Scott: While I don't recall the title of the first book that had an impact on my life, it was nonetheless a world history book about the size of a phone book. I was delighted to learn about the key leaders that played a pivotal role in the evolution of our world. Sadly, in recent years I came to realize that the Eurocentric direction that these books took, left out large swaths of Black history. So I have been racing mightily over the past few years to correct some of the misconceptions I had, particularly with respect to the profound impact of Black Americans in the formation of America. 
David Jordan Jr: As a journalist and as an avid reader, I'm sure that you see words in books in a different light than the average reader. What captivates you when you are looking for a new book to read or share with others to read?
Diamond Michael Scott: I typically read multiple books at one time on many different topics. The more esoteric the theme of the book, the better. At times, a particular interest will draw me to a book. Other times, its a particular author that captures my attention. My mind is pretty random when it comes to selecting a new book and many a psychiatrist would probably diagnosis my love of books as an addition (I have a library of over 1,000 digital books on my iPad.)
David Jordan Jr: You are the founder of the digital publication "Great Books, Great Minds." The name of the publication is very captivating. When did you found "Great Books, Great Minds" and how did your idea for this company to fruition?
Diamond Michael Scott: Great Books, Great Minds is actually a recent creation although the idea has been percolating in my mind for years. The genesis of it was a radio show called "Bookmark Radio" that I co-hosted back in 2011. Me and a friend launched it and it took off like wildfire. We were receiving nearly 10,000 new worldwide listeners a month and authors were flooding our studio with books for us to review. At its peak we received about a dozen requests a week to appear on our show, many of which resulted in free books being sent to us. Unfortunately because of some unexpected life events, my co-host and I had to end the show. But during my years as an independent journalist, the idea kept surfacing about establishing a global community of authors and readers.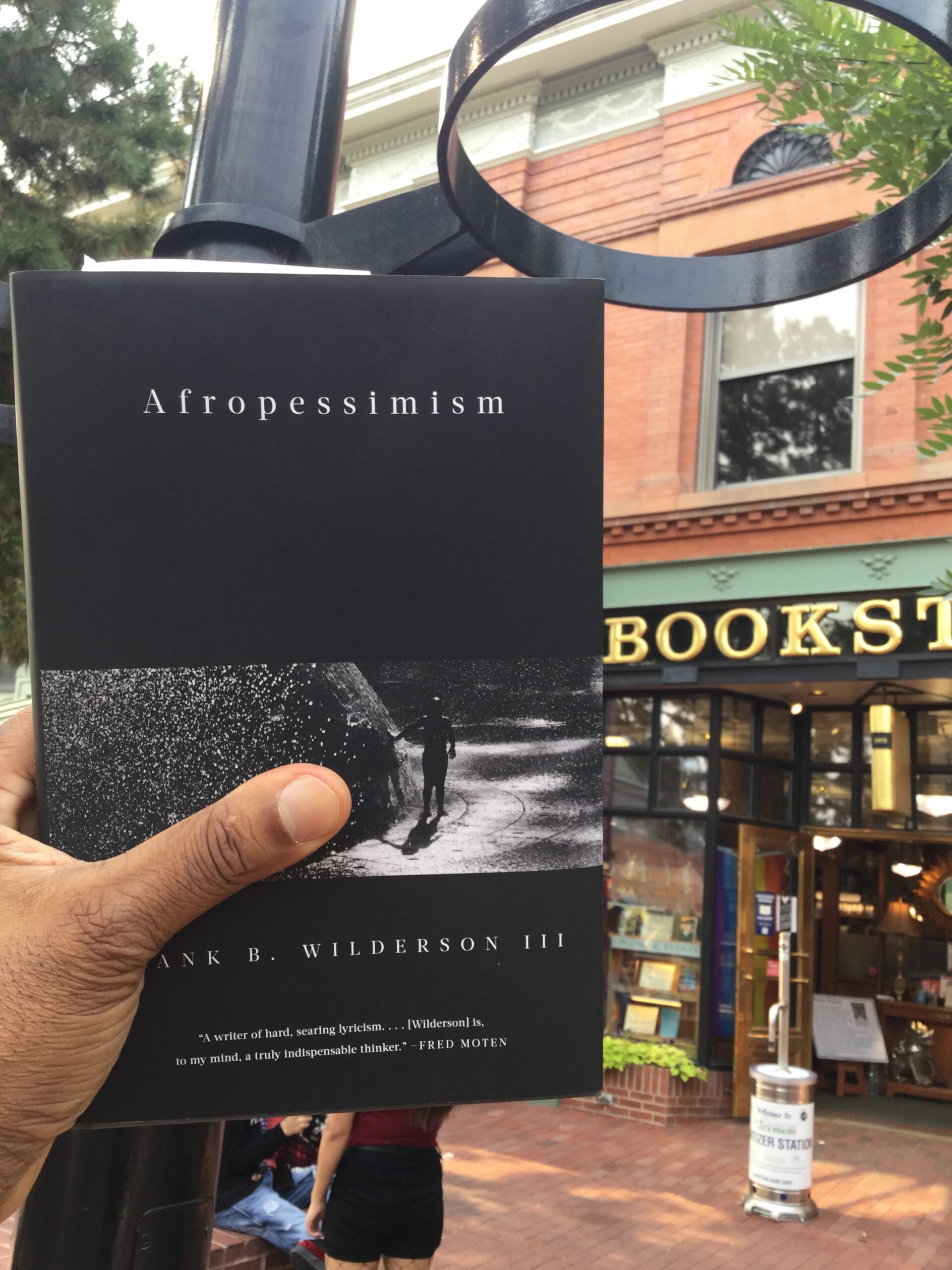 David Jordan Jr: You are currently journeying across the country visiting various bookstores and picking many new pieces of literature in your quest to connect one million readers from all over. What inspired you to do this?
Diamond Michael Scott: It was an idea primarily driven by my desire to support independent bookstores adversely impacted by the pandemic. I was home one day during the COVID lockdown and thought "what would it look like to visit 2020 bookstores worldwide by 2030." So I just launched it beginning with local bookstores in my area.
David Jordan Jr: What states and cities have you been to thus far? What bookstore are you most looking forward to visiting?
Diamond Michael Scott: At the time of this writing, this initiative is only about three months old. I've visited nine bookstores to date, despite finding that a number of stores I had intended to visit were temporarily or even permanently closed because of COVID. So far I've visited Chicago, Denver, Boulder, CO and San Diego with plans for Ft. Collins (Colorado), Los Angeles, and maybe Portland before the close of 2020. 
David Jordan Jr: As you have read many new books during your current trek across the United States Of America, what are some books and authors that you would recommend to readers?
Diamond Michael Scott: To many to count. But here are just a few that I've picked up along the way
A Field Guide to The Hidden World of Everyday Design by Roman Mars (The Book Catapult, San Diego, California)
Miss Anne In Harlem: The Black Women of the Black Renaissance by Carla Kaplan (The Hermitage Bookstore, Denver, Colorado)
The Overground Railroad: The Green Book and the Roots of Black Travel in America by Candace Taylor (Bookends and Beginnings, Evanston, Illinois)
David Jordan Jr: As a writer, what is the best advice that you could give to any person that writes as either a journalist or an author?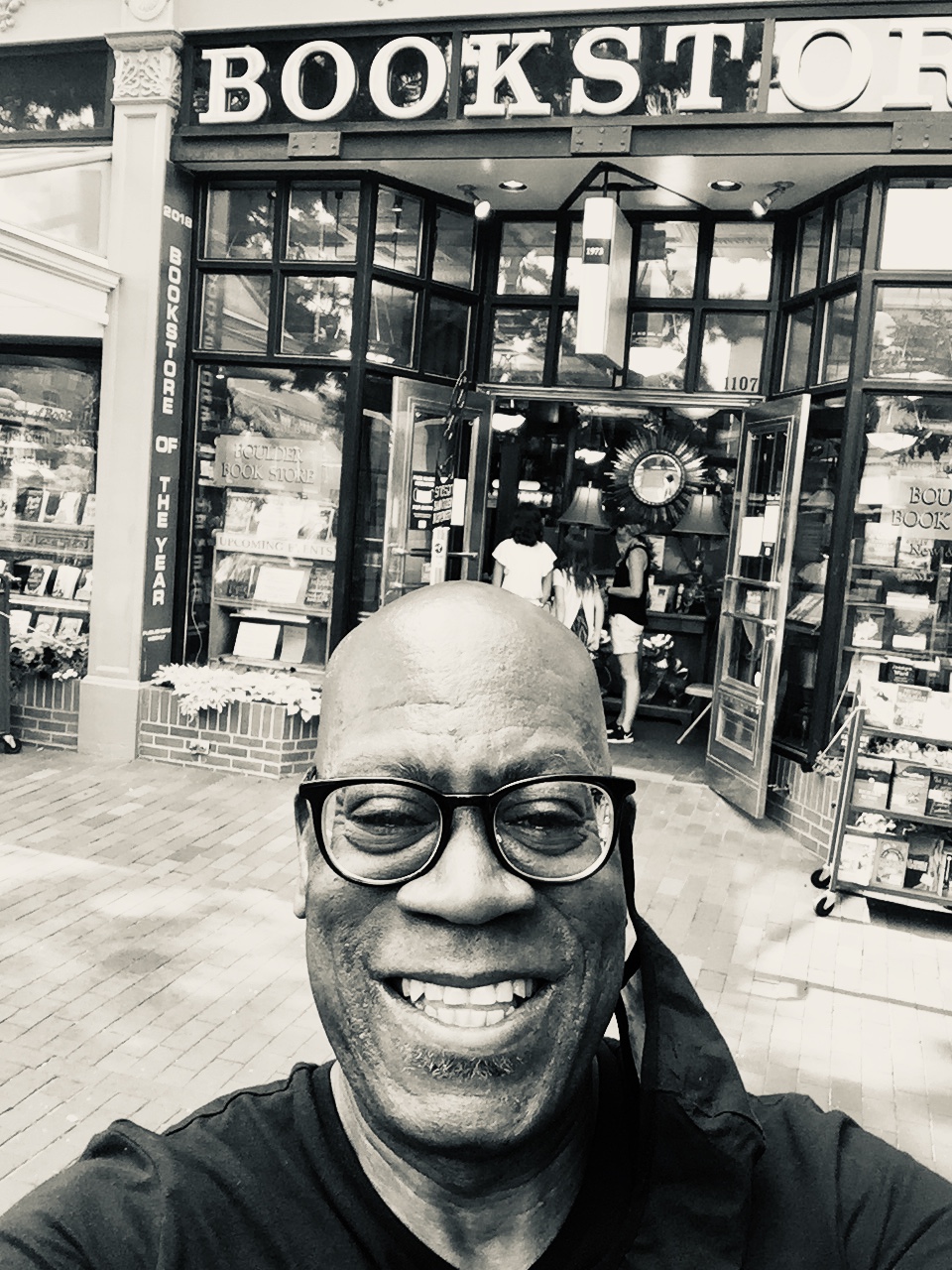 Diamond Michael Scott: One word, PRACTICE. Writing is honed through practice and repetition. That's how you boost your skill. And most importantly, read regularly. Every successful writer I know boasts a strong vocabulary.
Visit Great Books, Great Minds Official Website HERE
Follow Diamond Michael Scott On Instagram HERE