By David Jordan Jr
Los Angeles, California
The 2023 IMDb Independent Shorts Awards took place this past weekend in Downtown Los Angeles, California.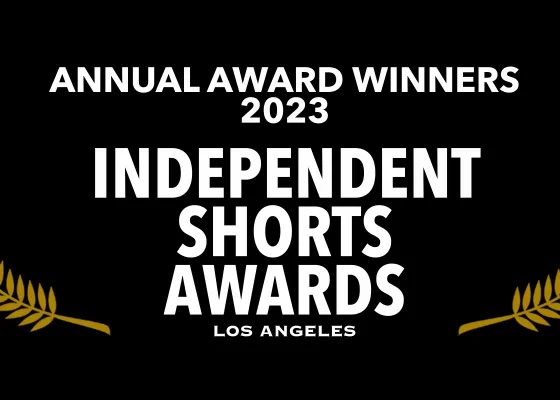 Tony Stavola, Charlene Tilton, and others members of the cast for the film "Leydenville" were attendees at this year's awards ceremony.  Tony Stavola won the Best Actor Award and Charlene Tilton won Best Supporting Actress for their performances in the short film "Leydenville."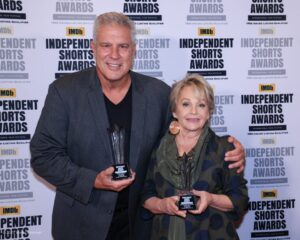 Taking place at the Regal Cinema Theatre, this year's awards had  83 Films And 49 Premieres. There were 49 different award categories filled with finalist from across the globe.
Red Carpet Interviews Conducted And Produced By RichGirlNetwork.TV 
Click the link to see all of the award winners. Award Winners HERE
Check Out The Gallery Of Attendees Below