ESHE Magazine INC. ™ celebrates the legacies, historical events, and the lives of people that have changed the world with the Exclusive ESHE Legacy Collection And ESHE Framed Magazine Covers. Check out the selection of exclusive ESHE Legacy Collection items.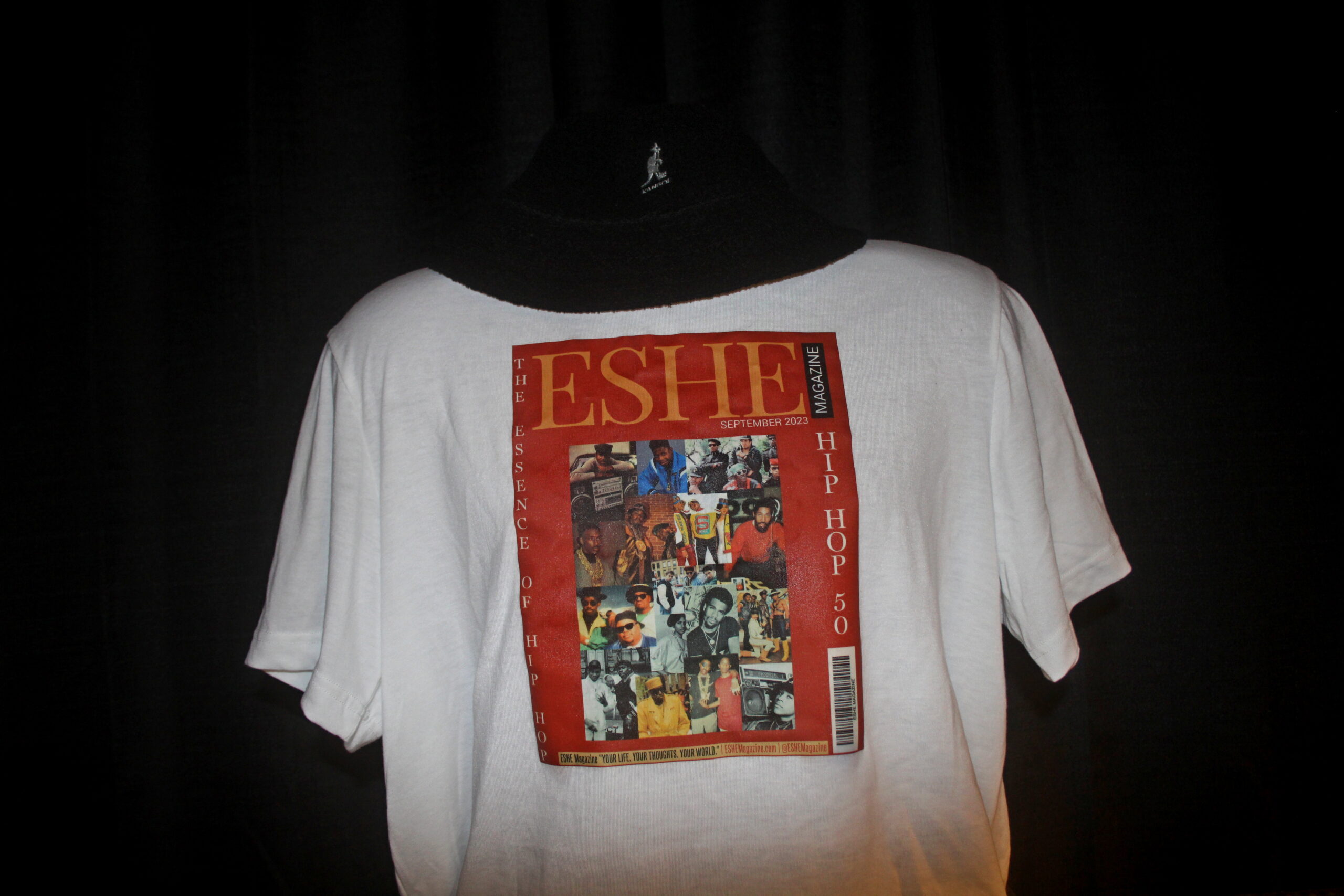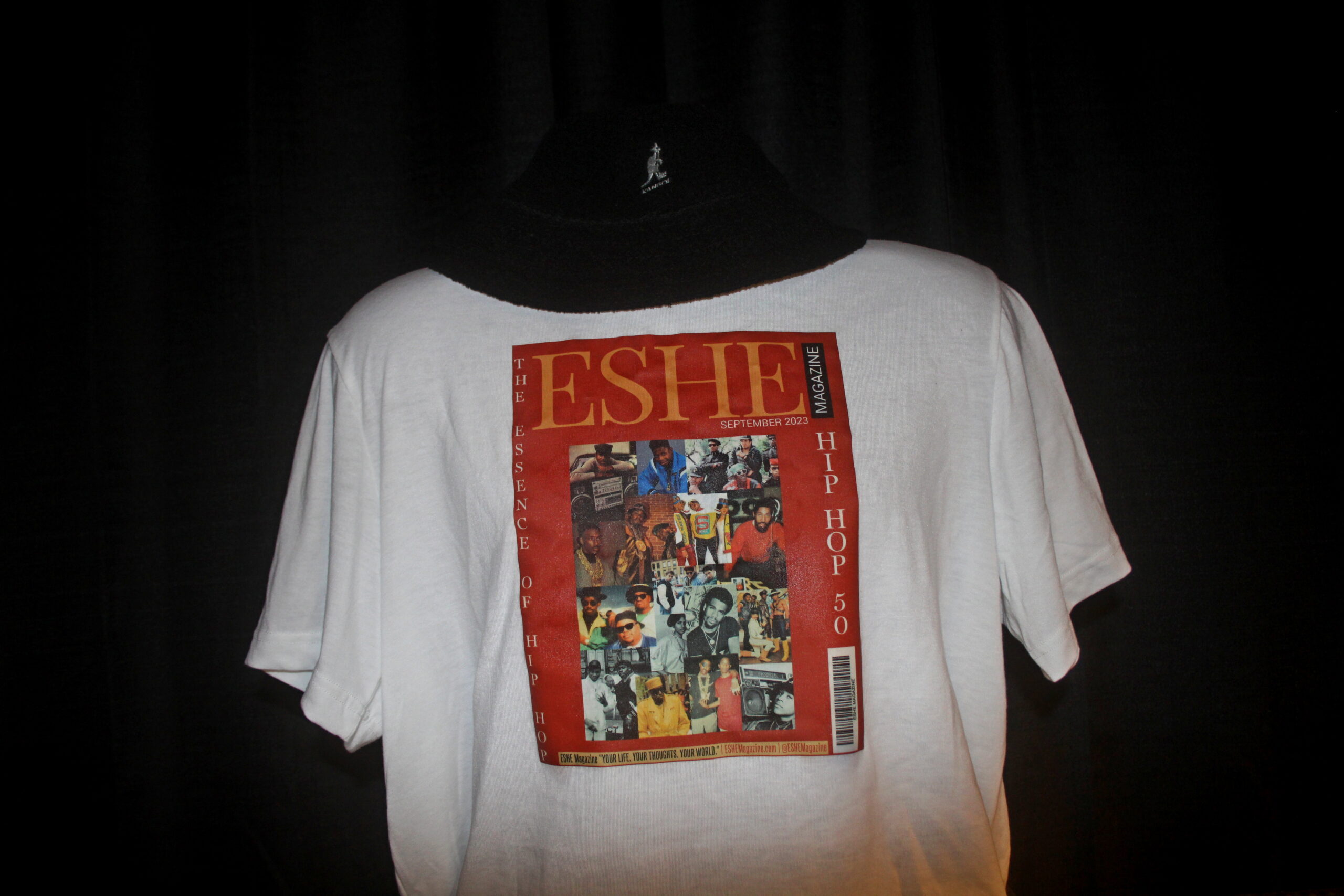 A one-time price of
$30.00
will be added to your order.
Celebrate The 50th Anniversary Of Hip-Hop With This Limited Edition ESHE Cover T-Shirt, "The Essence Of Hip Hop."