ESHE Magazine INC. ™ celebrates the legacies, historical events, and the lives of people that have changed the world with the Exclusive ESHE Legacy Collection And ESHE Framed Magazine Covers. Check out the selection of exclusive ESHE Legacy Collection items.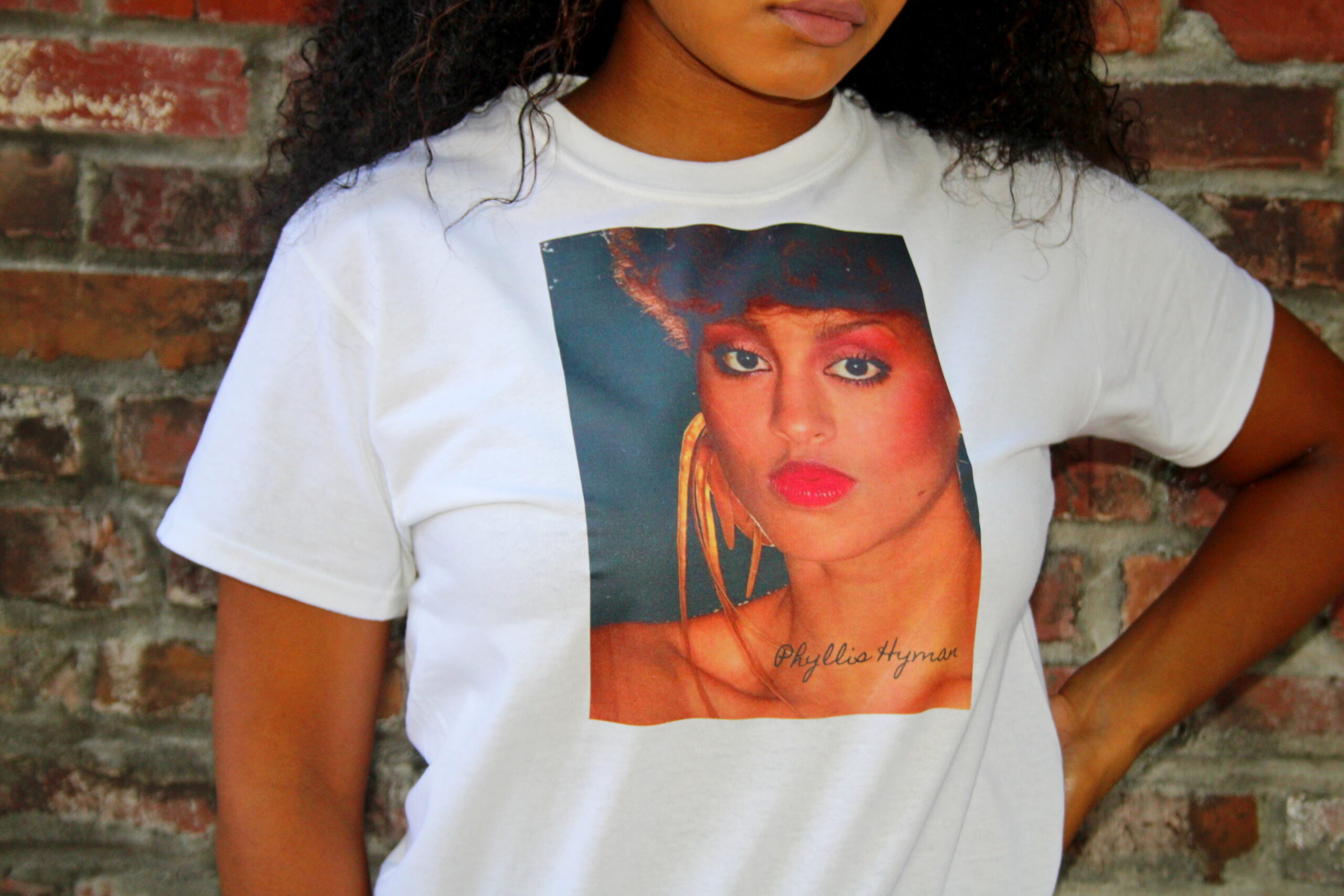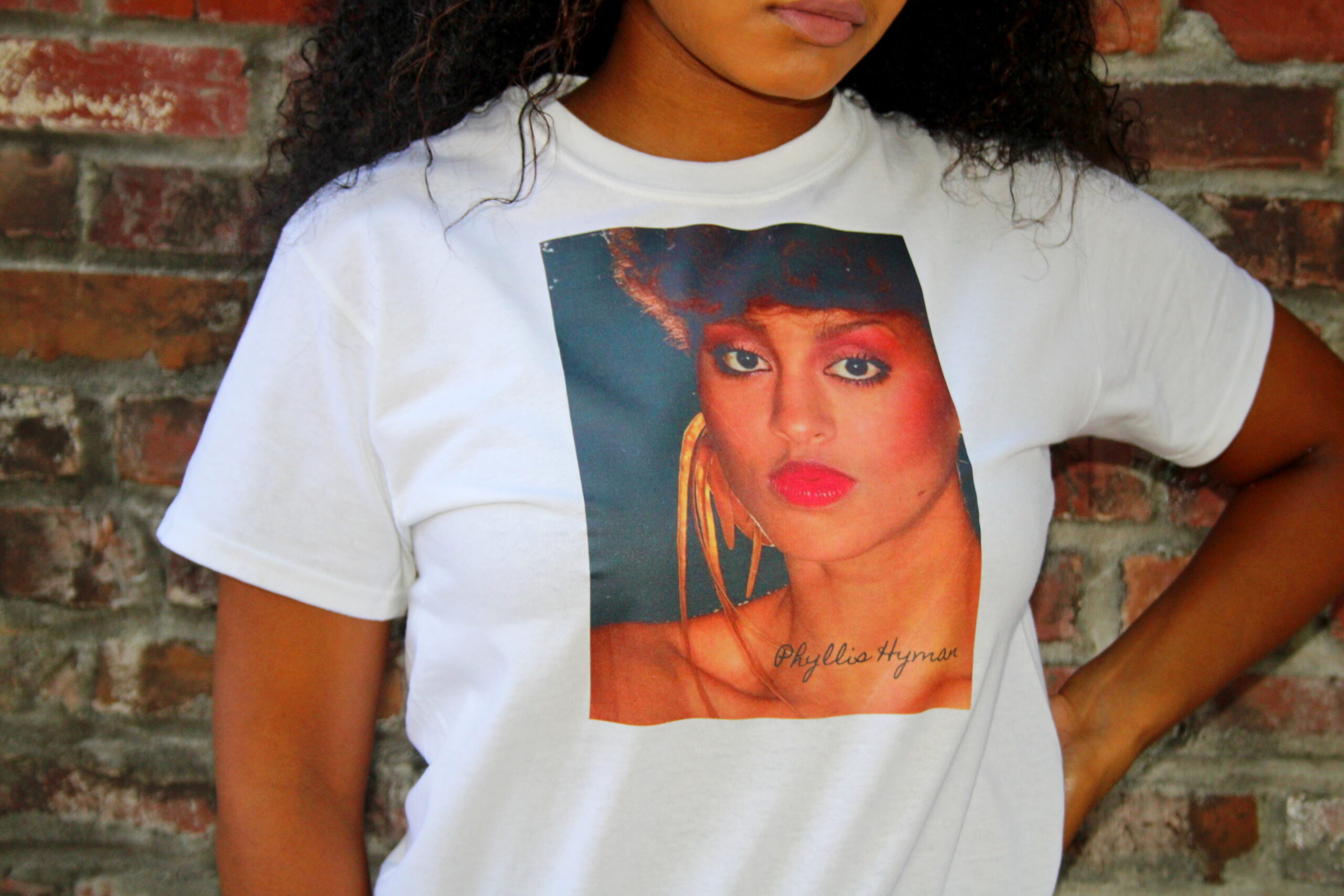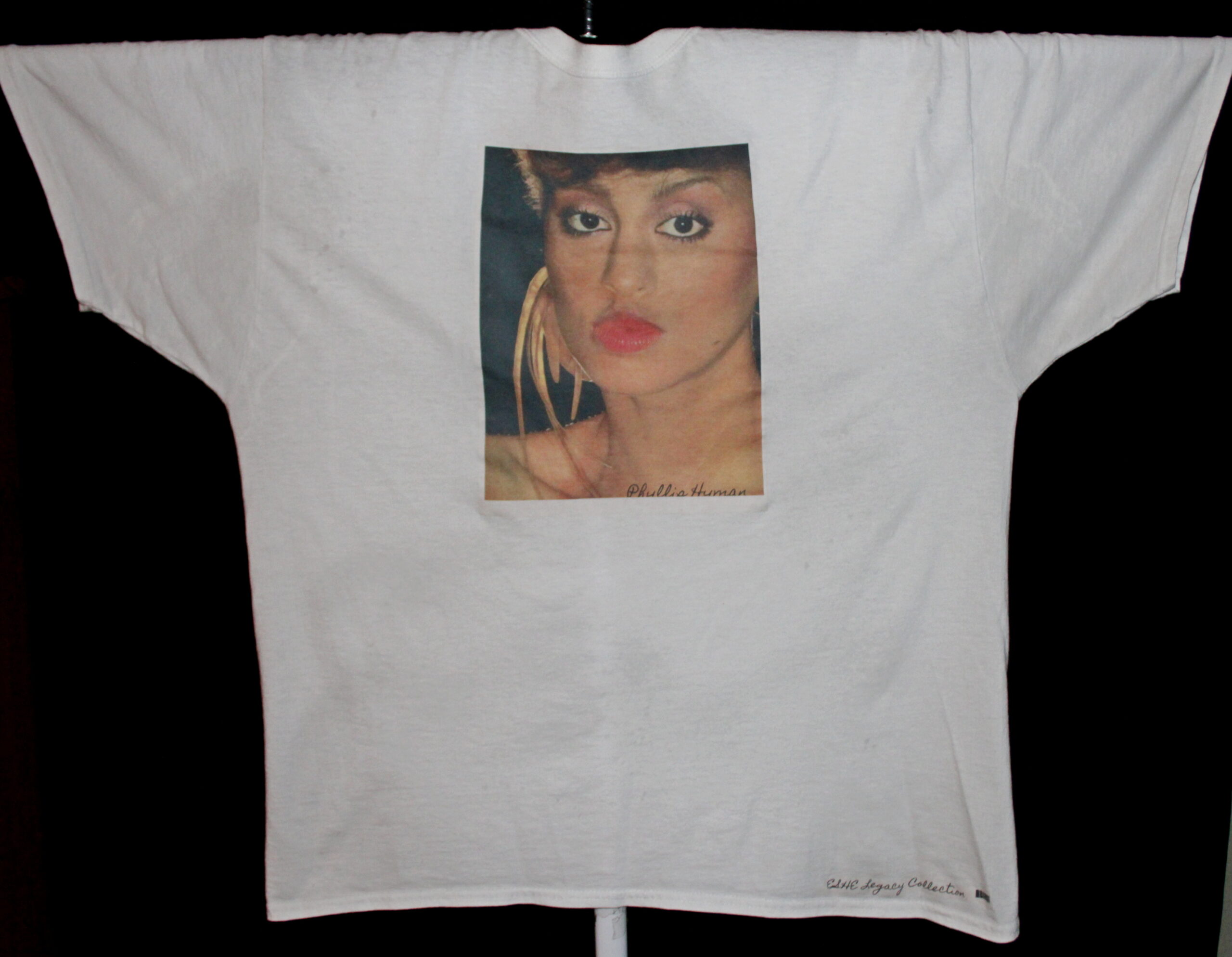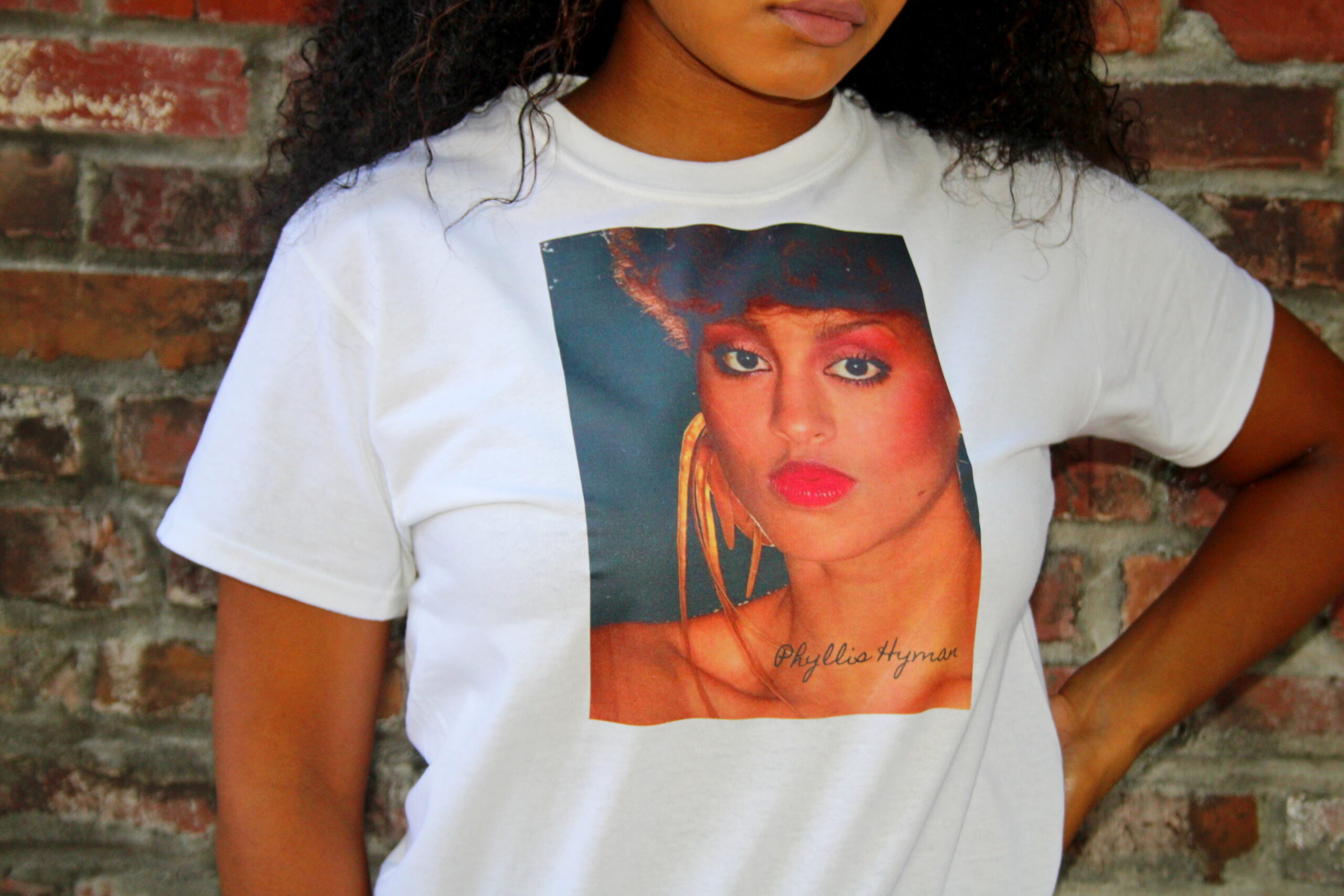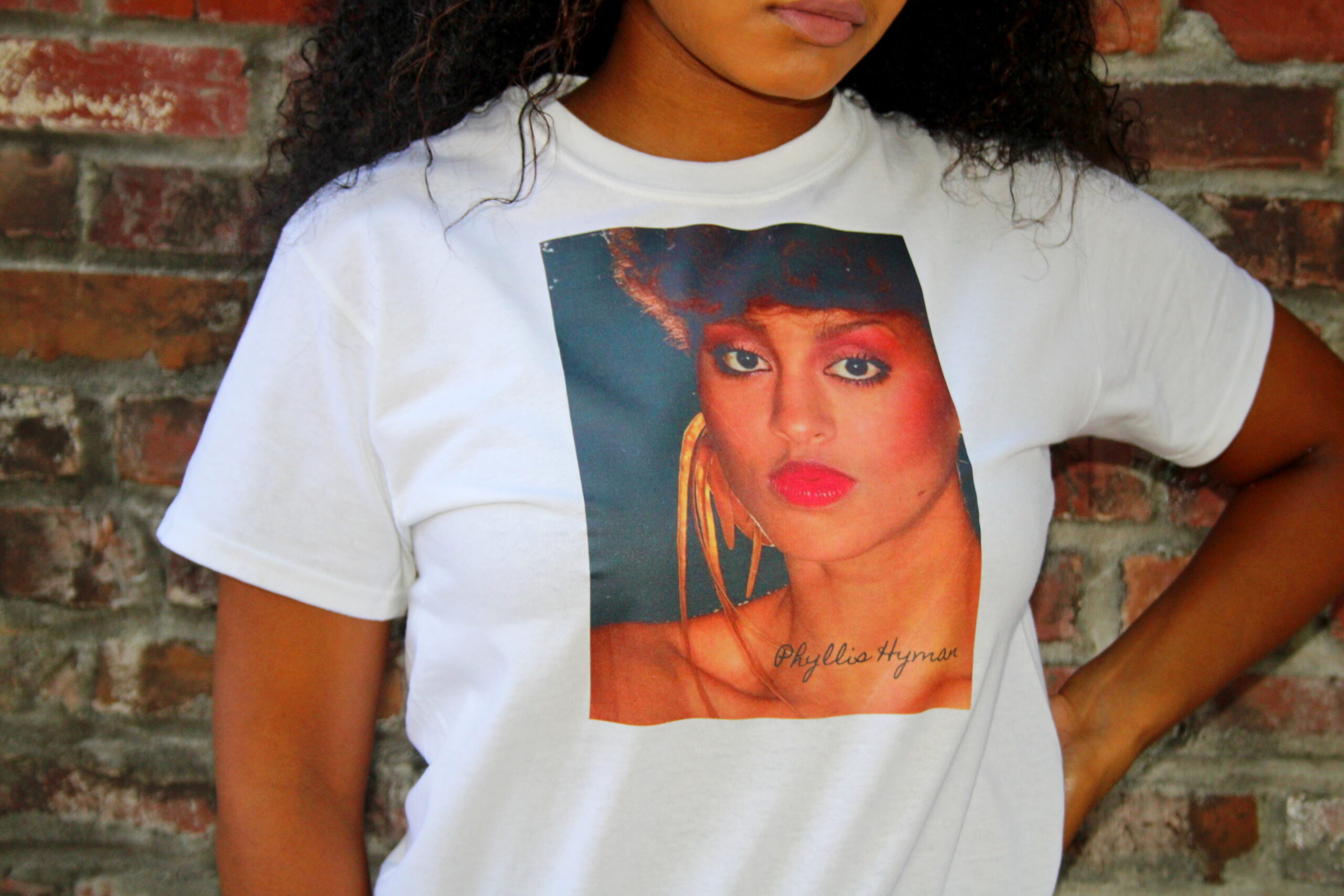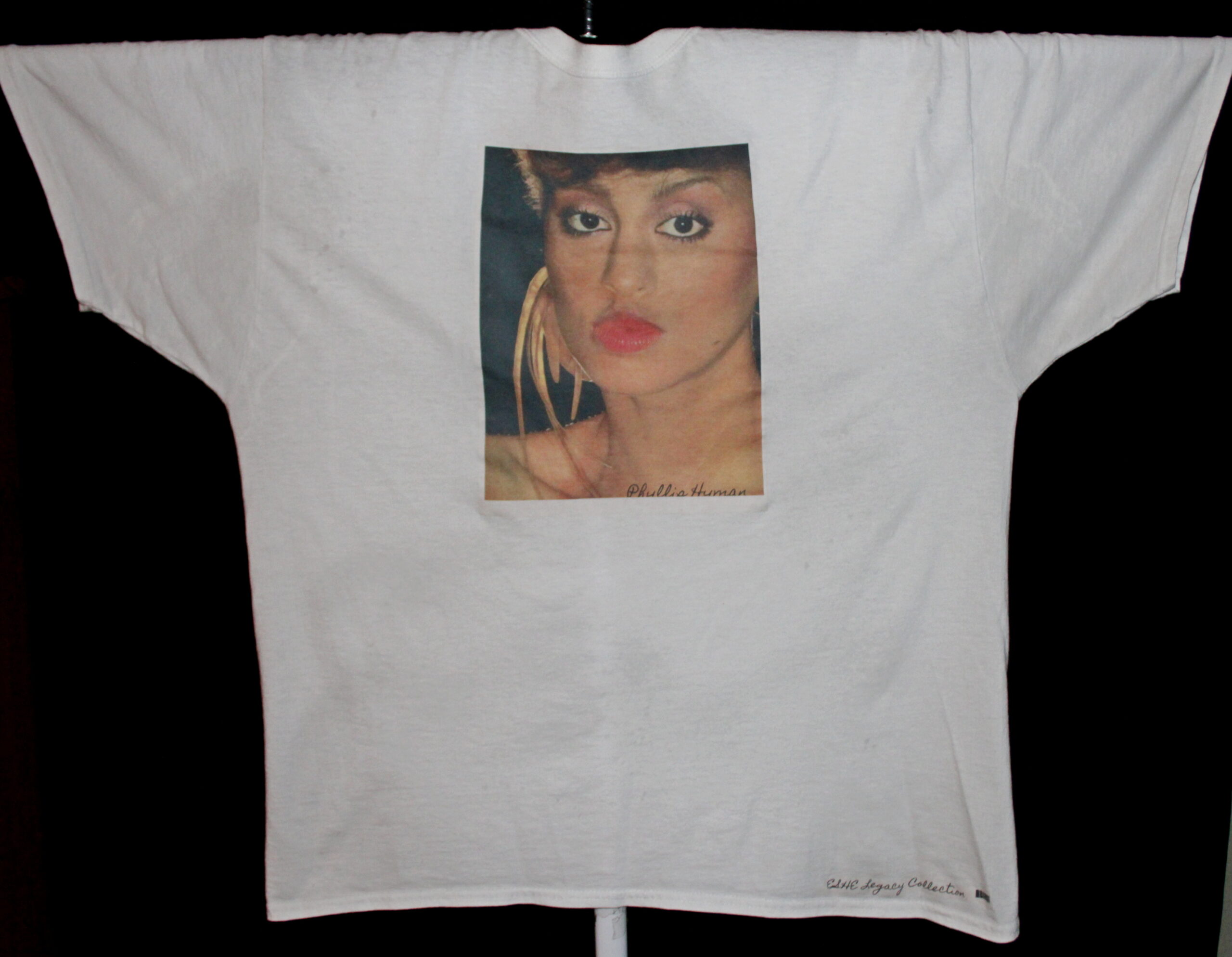 A one-time price of
$40.00
will be added to your order.
*A handling fee of $8.50 per item will be added to your shipping total at checkout.
A Timeless Voice. Phyllis Hyman.  A singer, songwriter and an actress, the late Phyllis Hyman transcended the world of music with an aura of class, integrity and strength will never be duplicated.