By David Jordan Jr
Passion, precision and perfection. Three distinct qualities that ultimately lead to masterful creations. In the world of fashion, these elements create the foundation for unique designs that not only capture the eye but hold its own place in being a timeless piece. Ninfa Nikki, the CEO and Chief Designer of "Stand Sexy," has used her passion for fashion and design to create a collection that is unique in design, style, and inspiration. Nikki was inspired to get into fashion and clothing design by her mother who taught children in rural Mexico.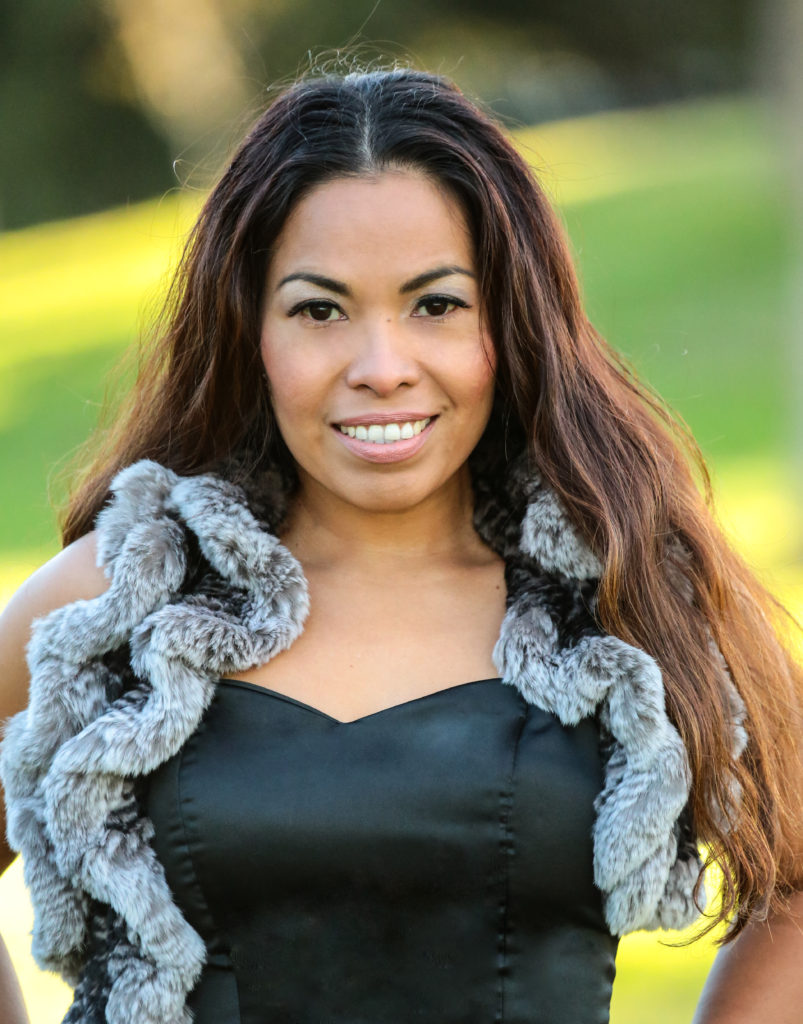 As a designer, Nikki has goals of changing the young fashion industry by generating a shift towards more culture being visible. Colors that speak, designs that command attention and a celebrated cultural aesthetic of various cultures are staples of the Stand Sexy women's fashion line. Nikki's culture, upbringing in Mexico and fashion sense are things that she has been able to celebrate and share with the world through Stand Sexy. "My interest in design and fashion came from my involvement in art from a young age, and my natural draw to the creative process. I think being raised in Mexico surrounds one in an atmosphere of intense culture and art, which contributed to my fascination with design. I'm intrigued by beauty, high fashion, and the sex appeal of art. Seeing a dress through; from sketching prototypes to sewing the final piece vitalizes and fulfills me, and is the perfect blend of my passions. Looking back, it's clear to me that the culture of my homeland lives through me."
Jack Petrison, President & Creative Director of Stand Sexy and also the son of Nikki has propelled the company's growth with his world perspective.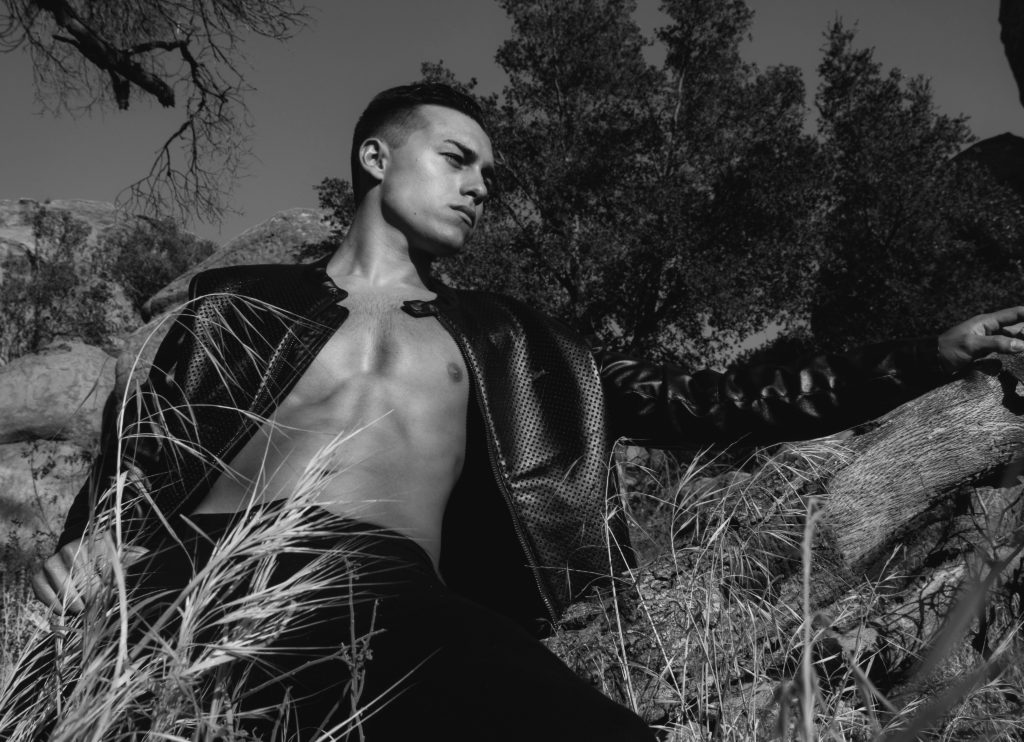 Currently studying at Stanford University (majoring in both Science, Technology & Society and Philosophy), Petrison has been able to utilize his studies and real-world experiences to continue to shape the company's forward ascension.
Each design has an inspirational, unique story that is visible through the craftsmanship. Check out these different designs and Nikki's inspiration for each one.
Chasing Cherry
• Chasing Cherry was an effort in reliving my childhood passion of dancing. I created the piece with an elegant, floating ballerina in mind. This dress reminds me of Mexican ballet performances and dancing with my family.
Summer Sail
• Summer Sail was inspired by my many days spent in crowded subways, malls, and sidewalks. Made for attention, this dress makes its wearer stick out and look cute in the crowd, yet still feel comfortable, classy and sexy at the same time.
Red Rain
• Red Rain reminds me sharply of my family, Christmas time and Mexican culture. Red has long been my favorite color and reminds me of the colors I see around my house during Christmas.
Blue Babe
• Blue Babe was my first attempt at designing when I fully committed myself to the discipline of fashion design. This dress was inspired by a vacation; the only thing that beats the comfort of a hotel robe is if that robe was fashionable. My solution was Blue Babe, an open-front look that wears easy and sexy.
Mimosa
• An autumn creation meant to be worn outdoors and in fall weather. Inspired by the gorgeous weather, here's something to match the autumn views.
100 Queens
• 100 Queens was inspired by pure sexiness: A see-through, exposed midriff combined with a flowing outpour of flowers on the bottom accentuates the womanly shape of legs. At the same time, this piece is wearable and is striking in any setting.
Kiss the Sky
• Kiss the Sky was inspired by my younger self's visions of being a princess. A gift to the child version of myself, this dignified dress supplies the wearer with a Princess mentality and has the graceful aesthetics to match.
Lady in Leaves
• Lady in Leaves was inspired by the power of red — a sexy, energetic, commanding color that you can't go wrong with. Capitalizing on red's uniqueness, the sparkling sequins on top were inspired by a trip to New York and the relative "sparkle" of dresses in storefronts.
Visit the Stand Sexy official website HERE