By David Jordan Jr
The power of music has forever been able to connect people in ways that typically can not be described. The melodies, the instrumentation, the lyrics and the artist(s) make music a medium for deep personal connection and resonation. For author and journalist Dominque Carson, a native of Brooklyn, New York, the unique voice and sound Jonathan Buck, a.k.a. Jon B mesmerized her ears at a very young age and created intrigue for her to explore not only Buck's music but the foundation for his music. The connection of Jon B's music to Dominique's soul shows the power of music, as Jon B, coming from the West Coast was able to touch her spirit on the East Coast. 2013 afforded Carson the opportunity to interview Jon B. in New York City, as he was performing at Stage 48. Talking to Jon about his career and his journey, Carson was able to deeply see what made Jon the artist as well as Jon the man. Recently Carson authored a biography on Jon's life and career and talked to ESHE about the inspiration for the book and the process of creating the publishing, as well other projects that she is currently apart of as a writer.
David Jordan Jr: As a journalist, you've had the opportunity to interview many different musicians and artists. In 2013 you interviewed the subject of your first published publication, Mr. Jonathan Buck, a.k.a. Jon B. Being that he is one of your favorite R&B artists, how did your interview with him inspire you in writing this book?
Dominque Carson: I decided to write about Jon B because he is an R&B icon in his own right. I do not believe he receives recognition in R&B. I wanted to write a biography on a man that has played an intricate part in my life as a music lover. If it were not for him, you would not have a Justin Timberlake &Robin Thicke. He was determined to make a name for himself in R&B and Jon achieved his goal. Jon's collaboration with the Tupac opened the doors for many other African American male rappers to work with other singers outside of their race.
David Jordan Jr: In your book, you spoke of how you were first introduced to Jon B.'s music in the 90s. What was the process for your creating this book?
Dominque Carson: Well for starters, I figured out if I wanted traditional or self-publishing. I chose self-publishing because I wanted more creative control over my work and I believed it was the best decision for me, financially. My cousin and friends advised me to work with Amazon Kindle Publishing for self-publishing to lower my costs. As a result, it was my final decision. I started my research process for my subject matter 3-4 months before I started writing the book. Then, I reached out to my editing and designing team about visual and editorial concepts for the book. We worked remotely since I am no longer living in New York but, we still met our deadline. In six months, my book was edited, reviewed immensely, and designed and I really took my time to work on my book. I knew I needed an attractive cover to captivate people's attention and my end goal worked out successfully. My editor and friend, Emily Timmerman, and former high school classmate, Stephen and I worked together, and I truly thank them for their contributions. This was not a solo project and I am just grateful and blessed that my team supported and believed in my editorial content.
David Jordan Jr: Did you encounter obstacles in writing the book, especially since the world was essentially shut down in regards to the pandemic which started in March of 2020?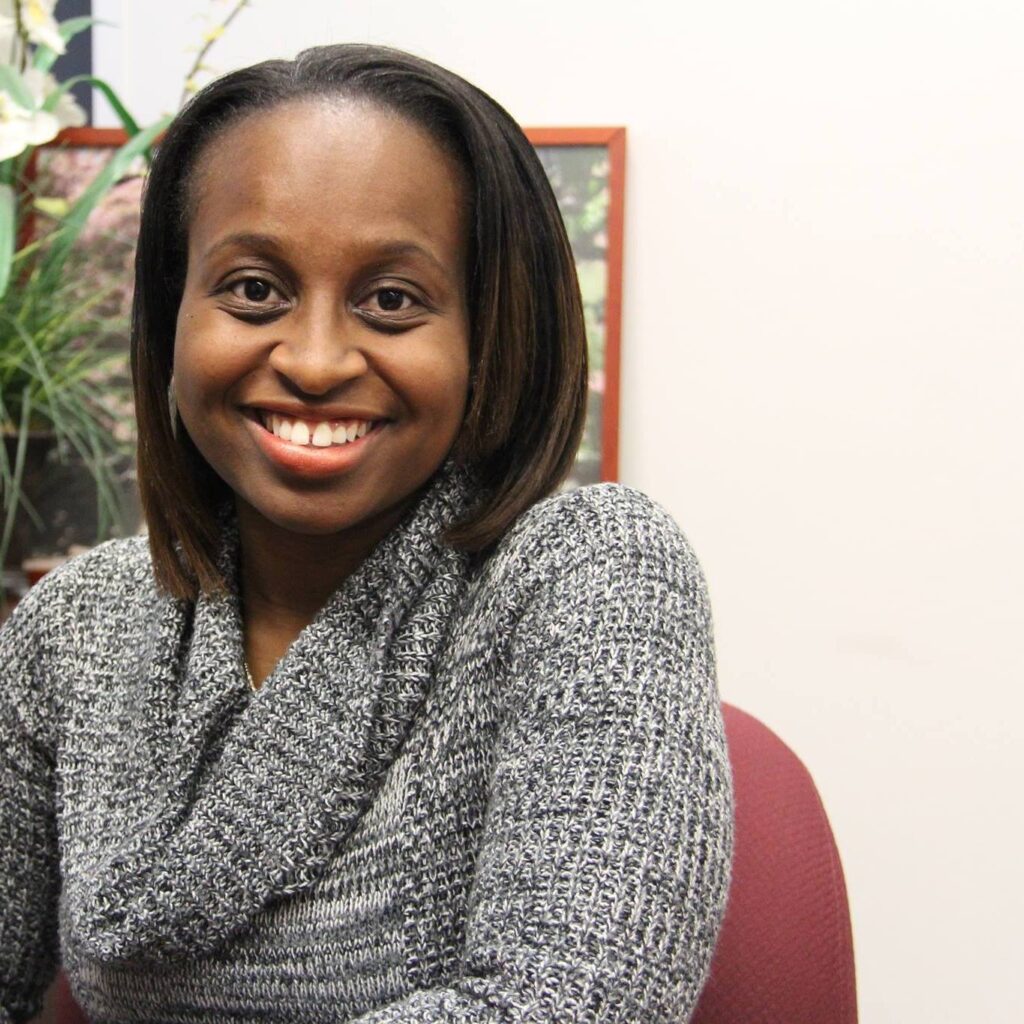 Dominque Carson: The most challenging aspect of writing this book was finalizing the subject matter after my first book was put on hold due to legal matters. My first book was edited, designed, and copyrighted but I could not release it without receiving permission from the music distribution company. So, the book was shelved and I started brainstorming ideas for my next book and I decided to write about one of my favorite singers, Jon B. Jon is extremely talented but, in my opinion, does not receive the necessary credibility from mainstream R&B. I had writer's block during the pandemic because my second career, massage therapy was heavily affected from the pandemic. Secondly, I was moving to Virginia after leaving my hometown of New York City after 29 years. Therefore, I needed the motivation to write the book, and my fiancé, Jeffrey encouraged me to utilize my downtime to write the book. He did not want me to worry about household expenses and I just became one with the computer. I appreciated my fiancé's support because he was able to take care of our household financially when my industry experienced a downfall. His way of thinking and movement exemplified bravery and discernment. Jeffrey made the best move for us financially and emotionally.
David Jordan Jr: You wrote about Jon's ascent to his music career and the obstacles which he encountered. What were some of the things you learned about him not only as an artist but as a person in putting together this biography that you did not previously know?
Dominique Carson: He was the last person to work in the studio physically with Tupac before he died. Tupac was already a fan of Jon B before they worked together. Afeni Shakur encouraged him to release the song, "Are U Still Down?" He wrote for England pop quintet, Spice Girls. Johnny J, the producer for Are U Still Down committed suicide at the age of 39. Jon B. freestyled the song, "They Don't Know." Donell Jones sampled Jon's song, "Lonely Girl," from the Pleasures You Like album on his song, "Special Girl," from the Journey of a Gemini album.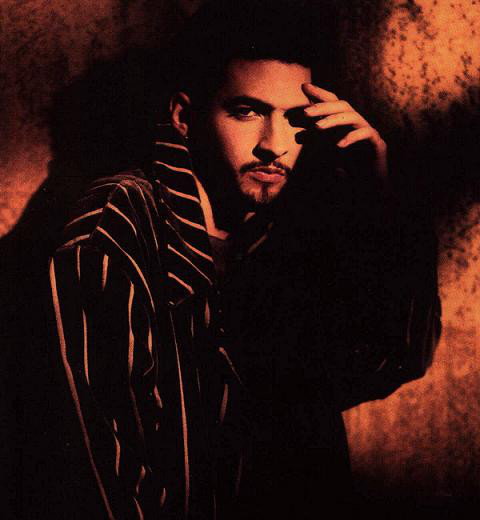 David Jordan Jr: Celebrating his career as an artist was and is extremely important to you not only as a fan but also as a journalist. What do you want readers to take away from this book?
Dominique Carson: For starters, readers would learn so much more about Jon B and his rise to superstardom. You can achieve your goals as long as there is passion and purpose behind your mission. Learn from your failures, ignore the naysayers, take risks, and let your talent speak for itself. 
David Jordan Jr: What future projects are you currently working on?
Dominque Carson: I am massaging clients and writing articles. Currently, I started the research process for my forthcoming book titled, The Invisible Betty Boop while finalizing the legal matters for my original book before Jon B. I am still promoting the Jon B biography and recently collaborated with the National Women History Museum on a journaling project, named "Women Writing History: A Coronavirus Journaling Project."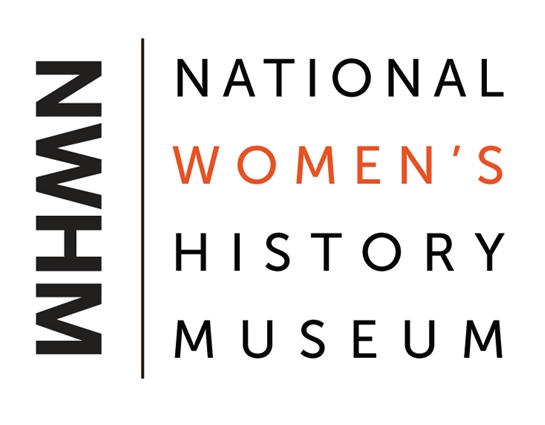 Women including myself will be able to share their stories during the COVID-19 pandemic to highlight the impact of the coronavirus pandemic. I also plan on writing about my journey as a massage therapist; it will be informative but entertaining. And then maybe when I am 40 years old, I will write a memoir about my life. The title of my memoir would be The Journey from Silence. The title stems from an article I completed for Education Update while I was completing graduate school.
David Jordan Jr: Could you share with us the best piece of advice you've received that has been instrumental in your career as a journalist?
Dominique Carson: On the 90's teen sitcom, Moesha in season 5, Moesha's editor was speaking to her about the early stages of being a journalist. She wanted to jump before she runs and it cost her job. He stated a phrase that would change my outlook about the field. He said, "10 percent is seizing the opportunity, 90 percent is preparation."  Everyone wants to be a journalist, but you have to put in the work and pay attention to detail. I was taught to keep writing, no matter what, have a clean copy, have a strong angle for stories, organization is key, network, and understand risk versus reward.