By David Jordan Jr
The path of life is something that we follow and embrace with each day. The purpose or purposes that we each have are often times revealed through many different instances, encounters, and situations that life presents to us all. Johnny Krash is a man that has truly embraced life and has achieved a high level of success in various areas. Originally from the Bay Area, Johnny Krash has had a profound effect on the lives of many people across the world. As a pillar in the entertainment industry in the 1990s and early 2000s Krash was instrumental in the early career successes and development of many artists within the music industry. In addition to being an intricate part of the development of artist and their production, Krash has also been immersed in the film and television industry, as he has fostered various international film projects and documentaries.
The Sabot Foundation was founded in 2017 by Krash and Hammond Meredith. Both Krash and Meredith understood not only the needs of military veterans, but they also understood the tremendous difficulties that many veterans encountered during their transition back into regular civilian life outside of combat.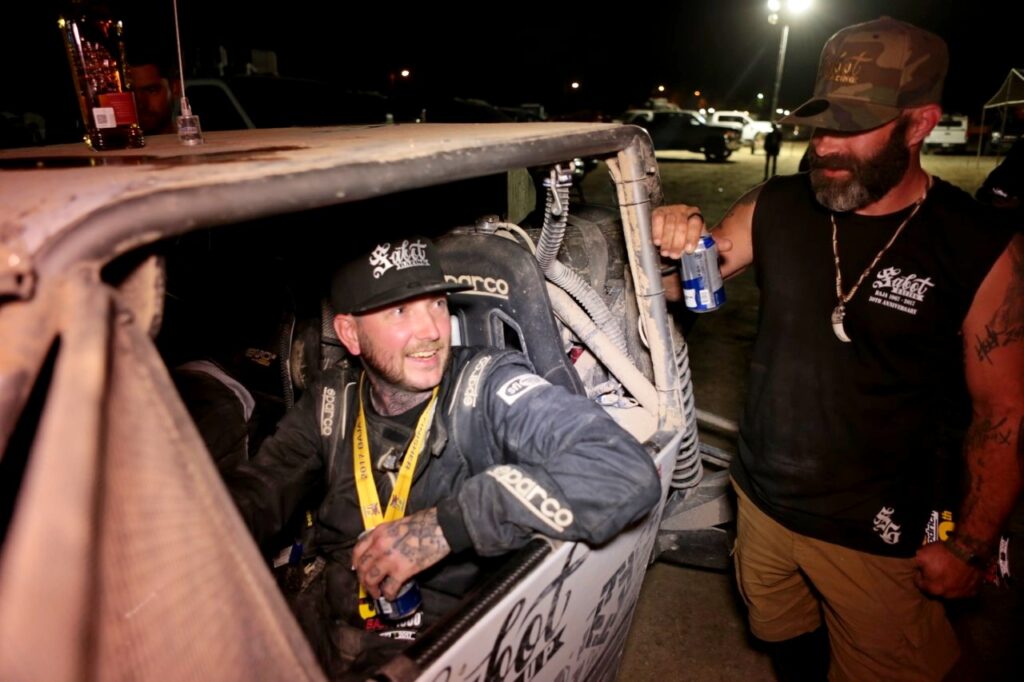 Many military veterans suffer from various ailments from serving their country, some of the most common being PTSD (Post-Traumatic Stress Disorder), CTE(Chronic Traumatic Encephalopathy), and TBI (Traumatic Brain Injury).
The Sabot Foundation recognizes the importance of providing veterans with support in all capacities to ensure that they are able to live a healthy post-military life while also creating healthy outlets for bonding, educating, and world outreach.
Holistic healing and group activities and events are a few of the many ways that the Sabot Foundation has enabled veterans to embrace post-military life. I recently had the opportunity to speak with Krashna about his career in entertainment, business, and the amazing things that the Sabot Foundation is doing for military veterans.