By David Jordan Jr
Jim Brown made his impact on the world initially as a multi-sport athlete first at Syracuse University as an All-American on the football field as well as an All-American lacrosse player. Brown also was a dynamic athlete on the Syracuse men's basketball team while starring on the track team. As a running back in the National Football League (NFL) he would go on to become arguably the greatest football player of all time.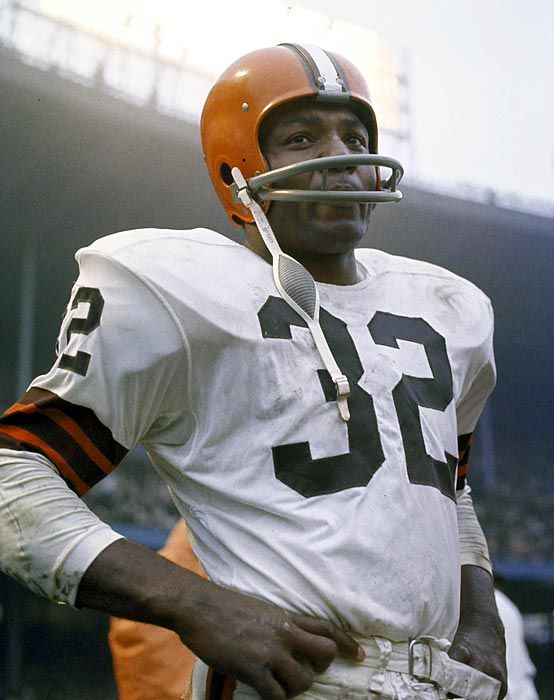 Off the field, Brown was an instrumental advocate for the rights of black people in the United States of America. Upon his retirement from the NFL delved deeply into his already budding career in film in Hollywood. He and another former NFL star Fred Williamson created a pathway for black people in Hollywood and film with their contributions both in front of the camera and also behind the camera.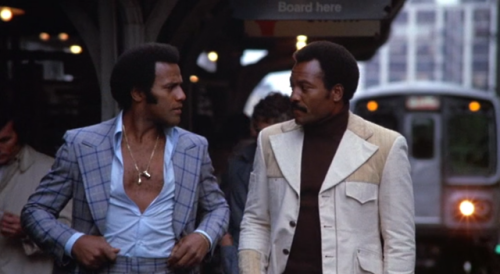 This change occurred during the tumultuous 1960s, a time when black people in America were still deemed second class citizens in all aspects of life. Brown talked to ESHE about why he and Williamson came together to force a change in Hollywood and how their ambitions and actions led to change in film and also in the NFL.