By David Jordan Jr
NBA Rookies Kobe Bryant and Jermaine O'Neal talked to former NBA Great Reggie Theus about their transition to the NBA after making the jump to the league straight out of high school in this rare interview.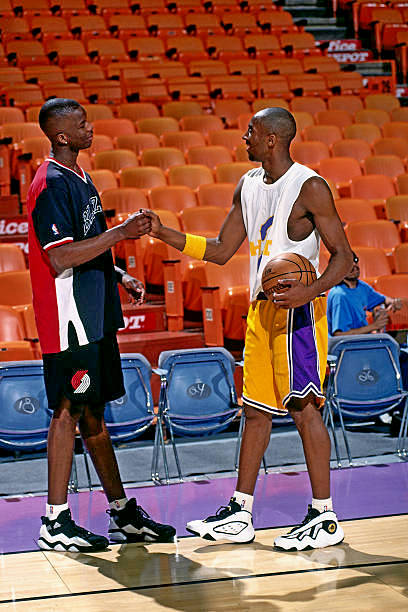 Kobe Bryant was the thirteenth pick (Los Angeles Lakers) in the 1996 NBA Draft and Jermaine O'Neal was the seventeenth pick (Portland Trailblazers) in the 1996 NBA Draft.
Check out this rare interview here.