By David Jordan Jr
Vision, perseverance, dedication, and a burning passion to succeed are the ingredients for achieving and sustaining a high level of success in life. Dr. Dick Barnett was able to understand the importance of these elements early in life and how they would enable him to fully have an opportunity to realize his life goals. Hailing from Gary, Indiana, Barnett fell in love with the game of basketball at an early age in life, initially honing his skills with a tin can and a ping pong ball. Attending Roosevelt High School, Barnett became a standout basketball player, leading the team to the Indiana State Championship finals and earning a scholarship to play college basketball at Tennessee A&I State University At Nashville (now Tennessee State University) under the legendary coach John McLendon.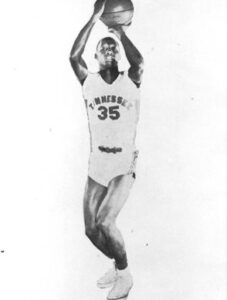 The opportunity to play for Coach McLendon impacted Barnett in more ways than simply Xs and Os on the basketball court. McLendon was a student of the game under the inventor of basketball, Dr. James A. Naismith, enabling Barnett to learn the simplistic art of playing the game of basketball.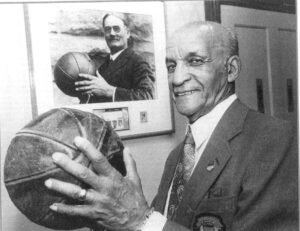 Coach McLendon was also a huge ambassador of education, continuously stressing the importance and value of an education. It wasn't until Barnett was in the middle of his professional basketball career that the importance McLendon stressed to him about education resonated with him; an Achilles injury brought him to a crossroad and the realization that he would need a degree if he were to never play another basketball game.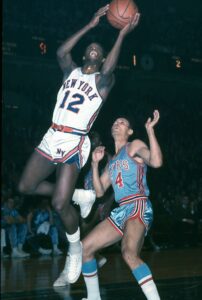 The moment of realization spearheaded Barnett on a journey to not only complete his undergraduate degree at Cal Poly-Pomona, but he also earned a Masters degree in public administration from NYU and a Doctorate in Education from Fordham University. On the court, Barnett led Tennessee State to three straight NAIA National Championships, being named an All-American three straight time and also winning MVP of the National Championship Game in back to back years. Barnett is the all-time leading scorer in Tennessee State University basketball history with 3,209 points. Upon completion of his college career, Barnett was drafted fourth in the 1959 NBA (Wilt Chamberlain was in the same rookie class) by the Syracuse Nationals, embarking on a thirteen year NBA career which would see him win two NBA Championships with the New York Knicks, one championship with the Cleveland Pipers of the American Basketball League (ABL) in 1962 and having his number twelve raised to the rafters in Madison Square Garden.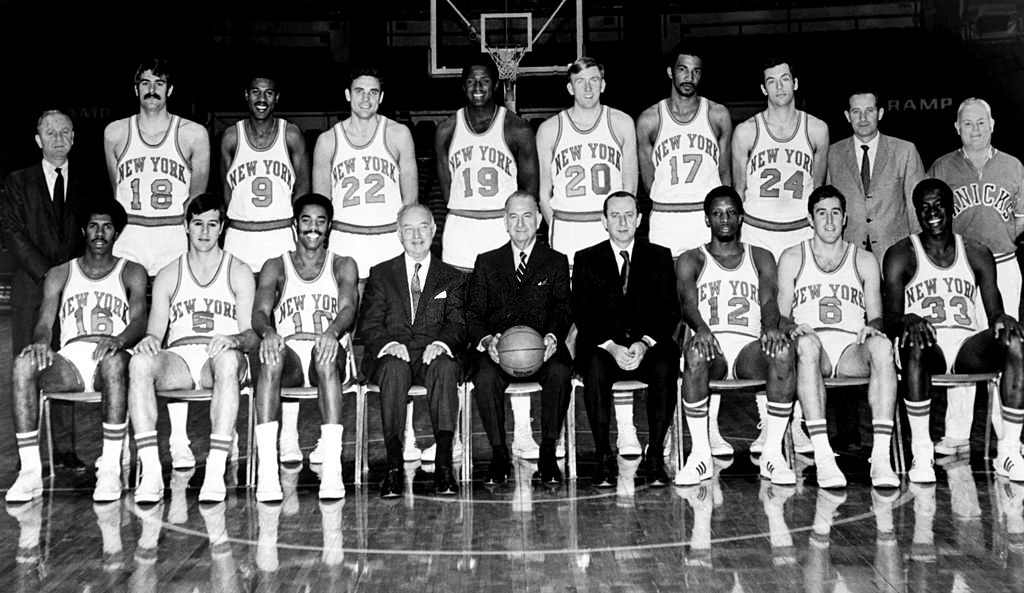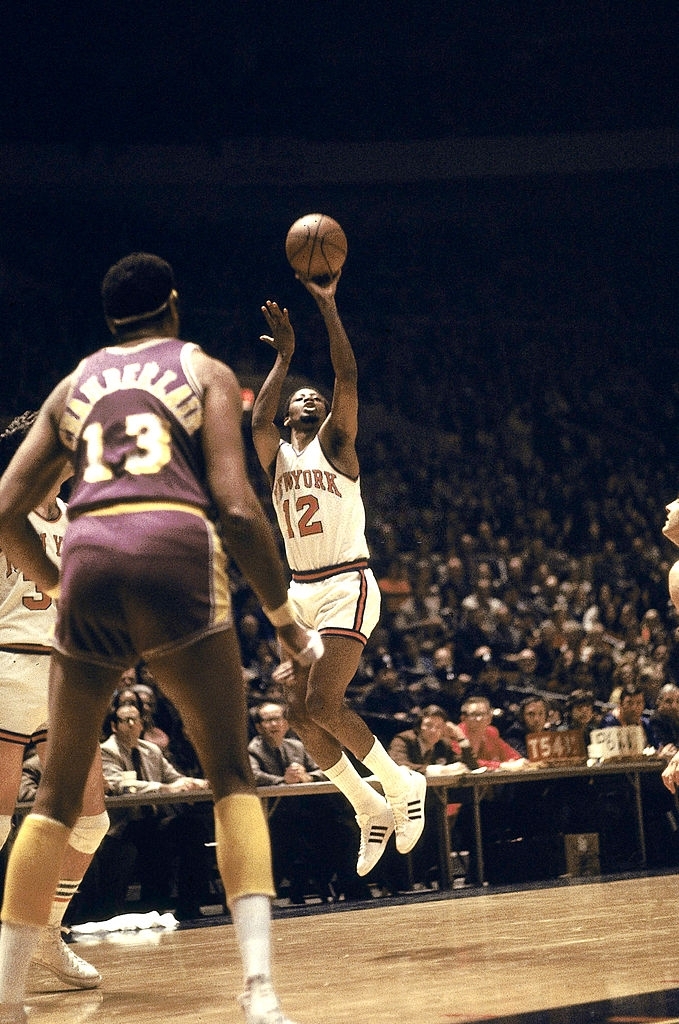 Dr. Barnett talked to ESHE Magazine about his life growing up in Gary, Indiana, his basketball career, life as a black man coming of age in America, the importance of education and The Richard Barnett Foundation.
Click Here To Visit The Dr. Richard Barnett Foundation Official Website