By David Jordan Jr
Indiana Hoosiers head men's basketball coach Mike Woodson played four years in Bloomington, Indiana under legendary coach Bobby Knight. During his playing career as a Hoosier, Woodson won a Big Ten Conference title while also leading the Hoosiers to the 1979 NIT Championship.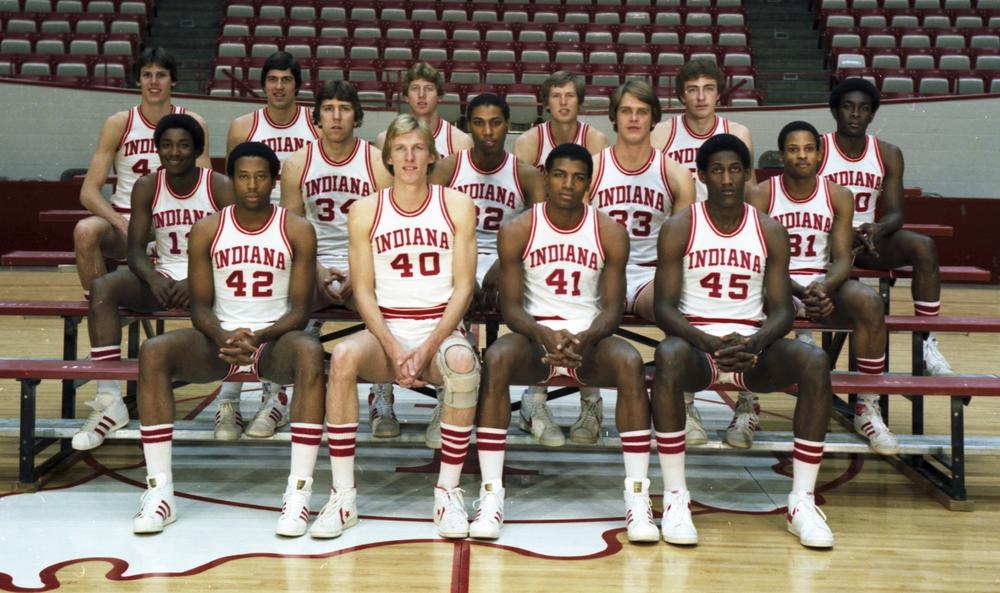 Before being drafted as the twelfth overall pick in the 1980 NBA Draft and embarking upon a successful ten year NBA career Woodson teamed up with future number two NBA Draft Pick (1981), two-time NBA Champion, and Naismith Basketball Hall Of Famer Isiah Thomas to form a  dynamic backcourt under The General, coach Bobby Knight.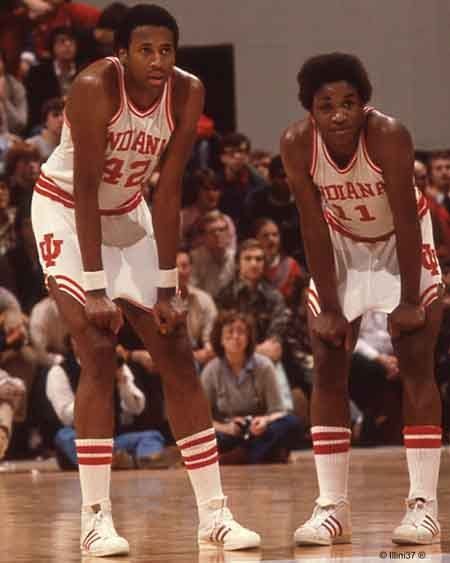 Woodson talked about his time as a Hoosier playing with Isiah Thomas and playing for Coach Knight.