By David Jordan Jr
Boston Celtics and North Carolina Central University legend Sam Jones died on December 30th, 2021 at the age of eighty-eight years old. Jones was also a member of the United States Army, as he served two years representing the country. He played under the legendary hall of fame coach John McLendon at then North Carolina College where he was a three-time All-CIAA performer.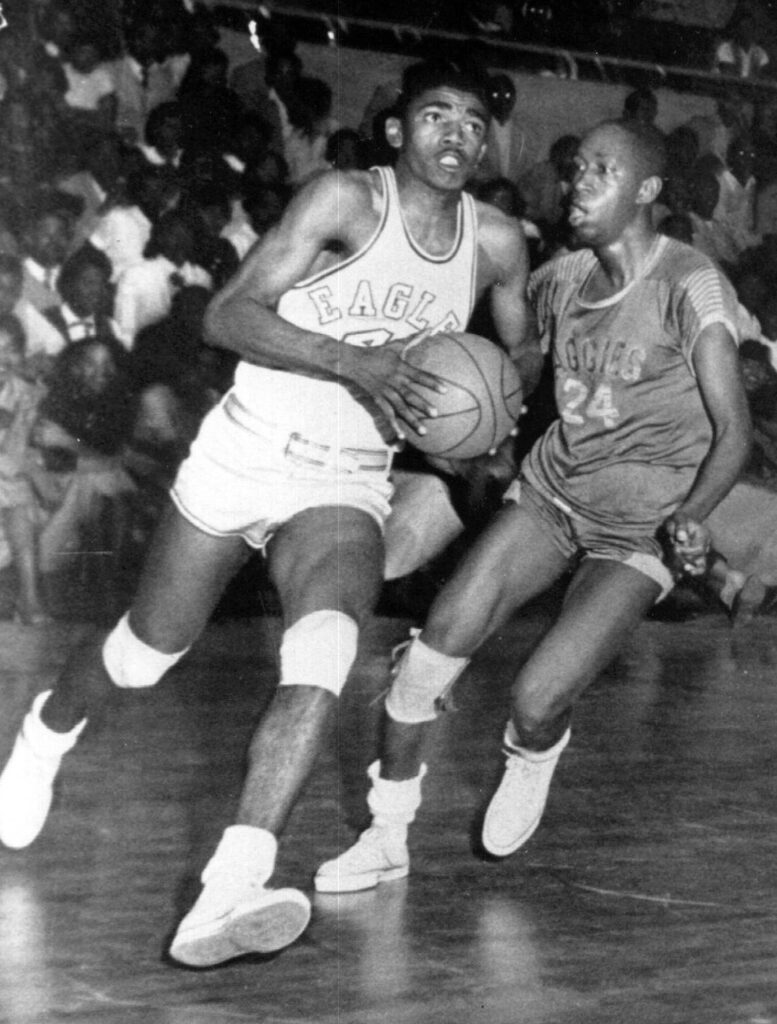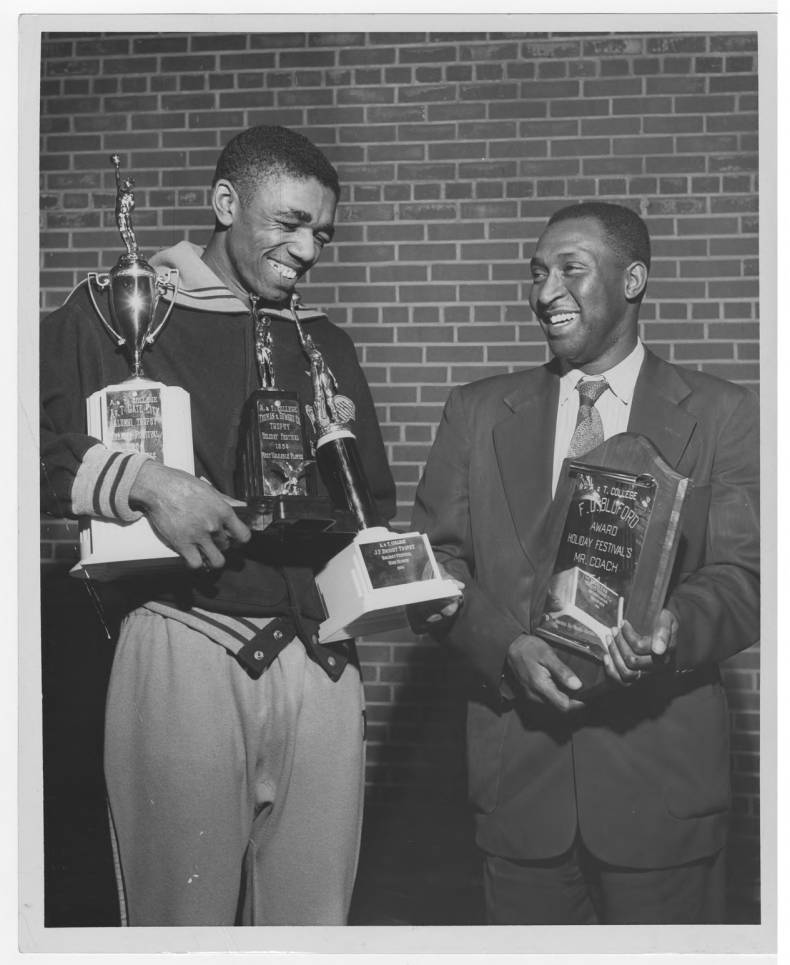 He was initially drafted by the Minneapolis Lakers (now Los Angeles Lakers) but never played for the franchise as he fulfilled his military obligations. Upon completion of his duty in the Army, he was selected by the Boston Celtics and their head coach Red Auerbach. As a Celtic, Jones would have one of the single greatest careers in the history of the NBA. His accolades as an NBA player include:
10 Time NBA Champion (1959–1966, 1968, 1969)
5 Time× NBA All-Star (1962, 1964–1966, 1968)
3 Time All-NBA Second Team (1965–1967)
NBA 25th Anniversary Team
NBA 50th Anniversary Team
NBA 75th Anniversary Team
Jersey Number #24 retired By The Boston Celtics
Jones was elected to the NAIA Basketball Hall of Fame in 1962 and the Naismith Basketball Hall Of Fame in 1984.