By David Jordan Jr
Today the family of William Felton Russell announced that he died at the age of eighty-eight years old. Better known as Bill Russell, Bill was a man that was a product of his time but redefined his time. The world will forever acknowledge Bill for his accolades on the basketball court. He won multiple championships on the NCAA Division I level at the University of San Francisco, Olympic Gold in the 1956 Olympics, eleven world in thirteen seasons championships with the Boston Celtics and various individual honors.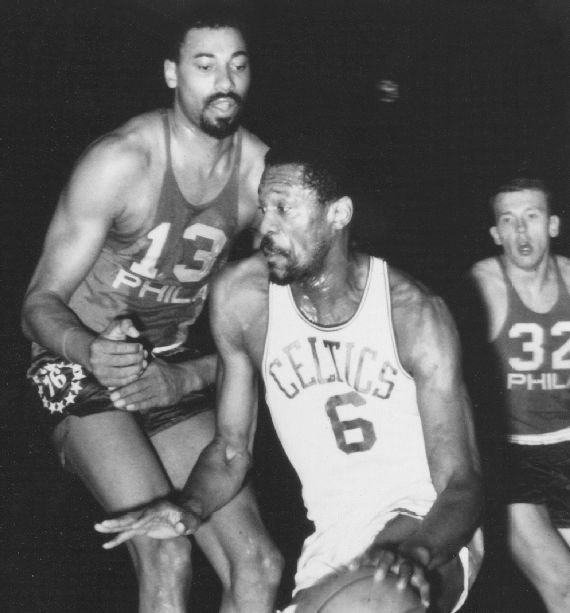 The segment of life where Russell made some of his most significant and ground breaking contributions to the world were off the court. Russell became the first black head coach in the history of professional sports in 1966.
An activist for the civil rights of black people in the United States of America, Russell stood side by side with Muhammad Ali in his fight against the United States for disregarding his religious beliefs and destroying his life and career as a boxer for refusing to serve in the Vietnam War.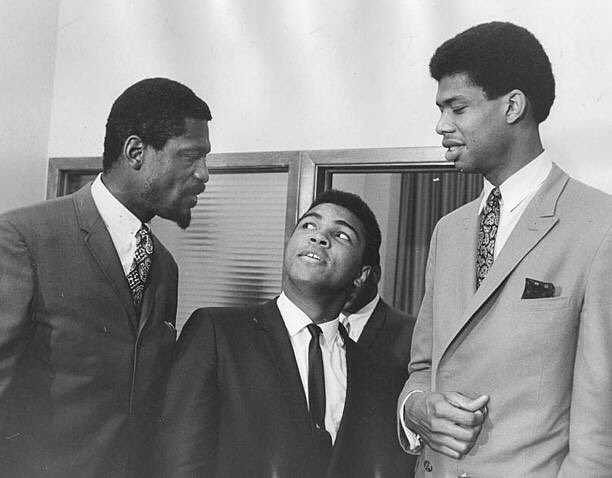 Russell championed for the correct treatment of himself and other black citizens in the country during a time when black people were lynched, burned and murdered simply because of the color of their skin. Having grown up in the south in Louisiana as a child, Russell understood the warped dynamic of the country but it did not stop him for fighting for justice for all black citizens of the country. In 1963 Civil Rights activist Medgar Evers was killed at his home in Jackson, Mississippi and in the wake of his murder, Bill Russell went to Jackson and had the first ever integrated basketball camp in the state of Mississippi.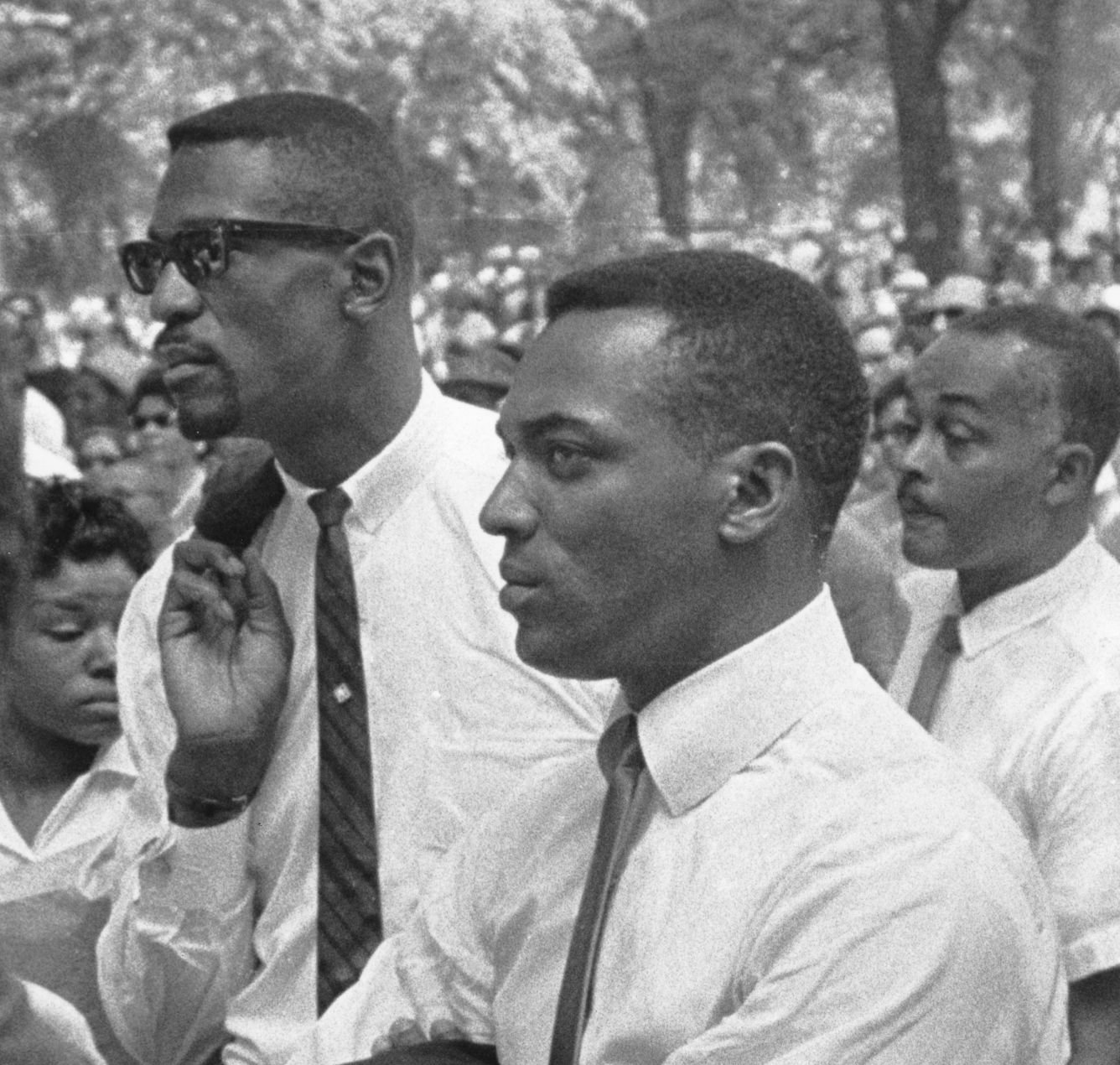 Russell did this despite his own life and the lives of his family members continuously being threatened in his home city of Boston, Massachusetts where he had been leading the Boston Celtics to multiple NBA World Championships. The mental toughness, ambition, heart and desire to not only succeed as an individual but with other collectively is what made Bill Russell a champion on the court and also a champion through the adversities that life presented him. The legacy of Bill Russell's life both on and off the court will forever be relevant.