By David Jordan Jr
Basketball legend and former Los Angeles Lakers great Byron Scott has had the opportunity to see greatness in the game of basketball from all areas of the floor. As a player, Scott was picked fourth in the 1983 NBA Draft before being traded to the Los Angeles Lakers, becoming a key piece to "Showtime." Playing in the backcourt with Earvin "Magic" Johnson, and under the guidance of Pat Riley, Scott was a key component to three of the five Lakers championship teams in the 1980s.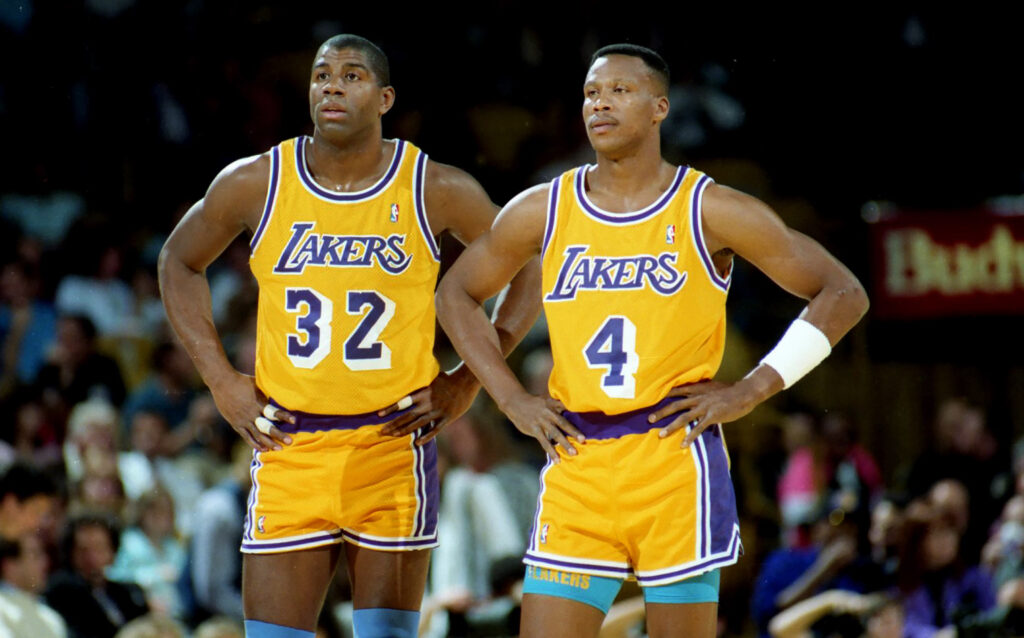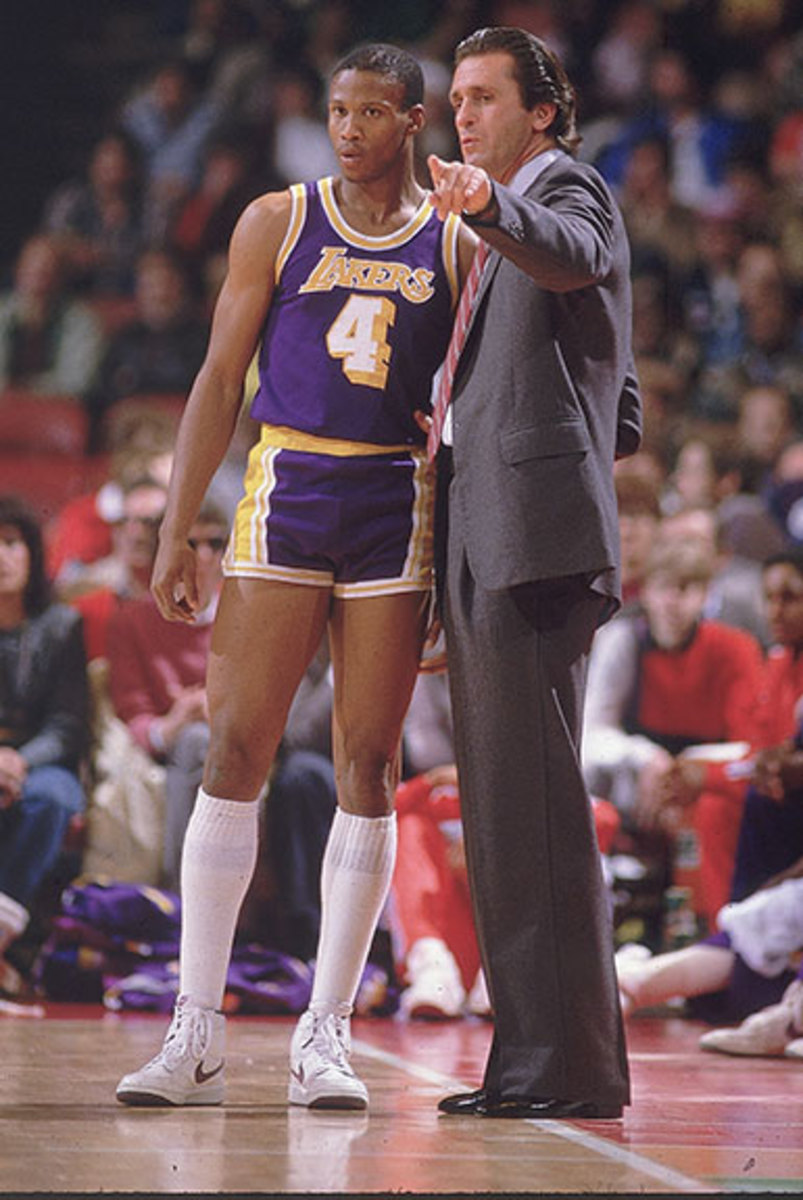 As a member of the Indiana Pacers, Scott would play under legendary coach Larry Brown and help the Pacers in their claim to control the Eastern Conference in the mid 1990s. Scott would have another stint with the Los Angeles Lakers, playing with more Laker greats, point guard Nick Van Exel, a rookie Kobe Bryant and also emerging inside force, Shaquille O'Neal.
Scott concluded his playing career in Greece, playing with Panathinaikos, leading the team to the Greek Basket League Championship. It was after his playing career that he began his career from the sidelines as a coach as an assistant with the Sacramento Kings before taking the head coaching job of the New Jersey Nets in 2000. Scott would help lead the Nets to two NBA finals appearances, while coaching one of the greatest point guards to ever play in the NBA, Jason Kidd. As the head coach of the then New Orleans Hornets, Scott would coach Baron Davis and Chris Paul (won NBA Rookie Of The Year) and as the coach of the Cleveland Cavaliers, Scott would again coach Baron Davis and rookie Kyrie Erving ( won NBA Rookie Of The Year).

Byron talked to ESHE about coaching Irving, Paul, Kidd and Davis and how his career helped him in helping each of those guards reach their potential.